Benefits calculator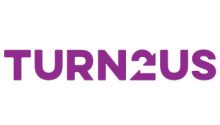 Turn2us are a charity that help people in financial need gain access to welfare benefits, charitable grants and other financial help.
Their simple and easy to use calculator may be of help to you if you are unemployed and looking for work, on a low income, retired, bringing up children, ill, have a disability or care for someone. It will calculate your entitlement to means-tested benefits and eligibility to some associated benefits and can help you work out how much you could claim.
As you go through the benefits calculator, you may need to refer to various documents, such as salary slips, bank statements and bills.
If you would prefer to talk to someone face to face about your welfare benefits then please contact our Financial Resilience teamor your Income Officer.
To go to the Turn2us benefit calculator, use this link: