4 November 2021
Meeting your energy bills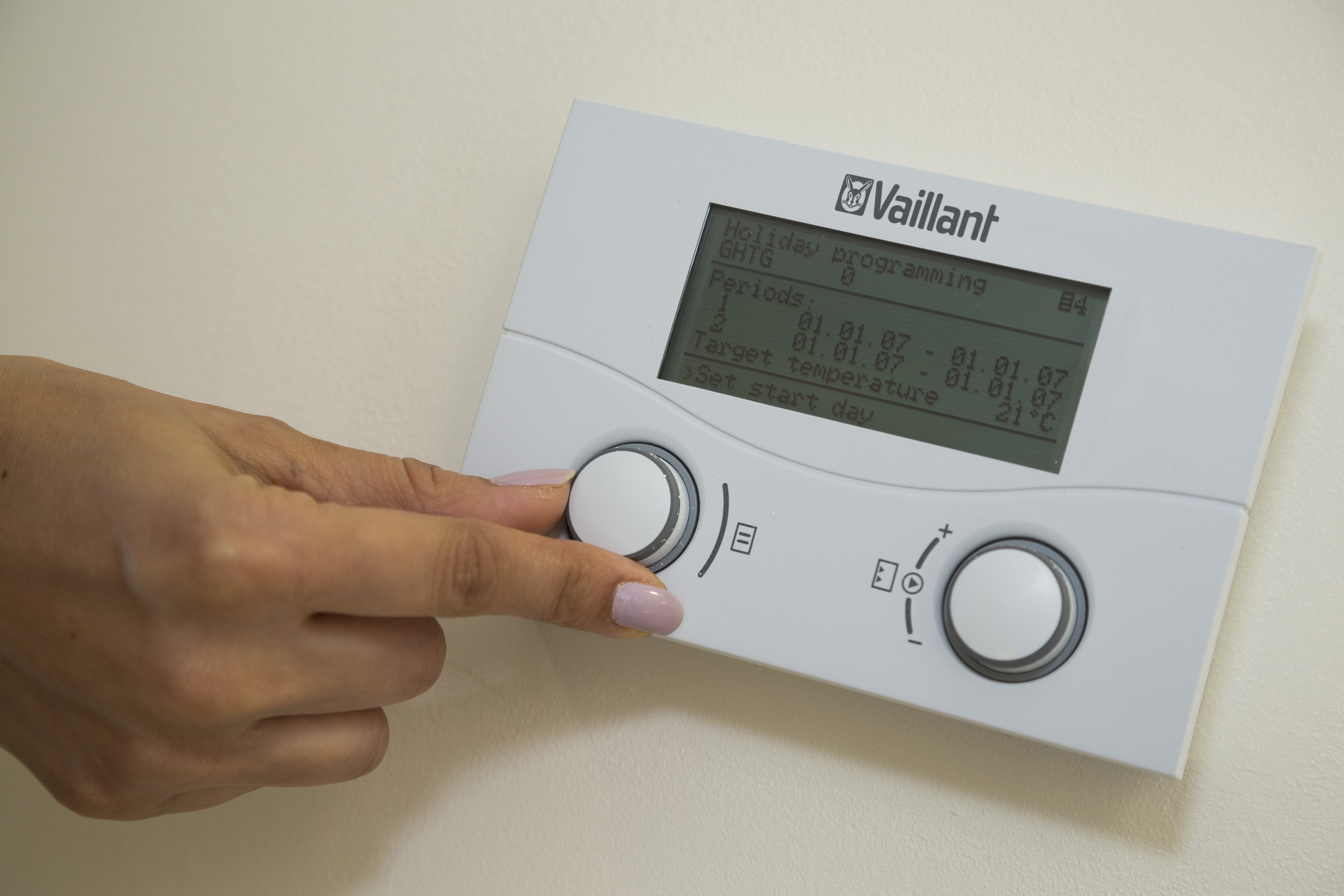 Householders across the UK are facing a rise in energy bills and some may also have to change their energy supplier.
Residents who buy their energy from Octavia will continue to receive this service in the usual way. For residents who buy their energy from private utility companies, we have published information and guidance on our website to help you with the current situation.
Knowing more about energy and how to use it can help keep your bills down and reduce your carbon footprint, which is better for the environment, so we have also published some useful energy saving tips on our website. You can find all of this information at: www.octaviahousing.org.uk/energy-advice
Book an energy use consultation
Octavia has partnered with Green Doctors, who provide free and impartial advice on energy use. If you are confused or concerned about your utility bills and would like to understand your options, we recommend contacting them for a telephone consultation.
Green Doctors can also provide advice on saving energy in the home, for example by setting your heating controls to heat cost effectively. To book a consultation, call Green Doctors on 0300 365 3005, or email them on GreenDoctorsLDN@groundwork.org.uk.