13 November 2023
Tenancy fraud awareness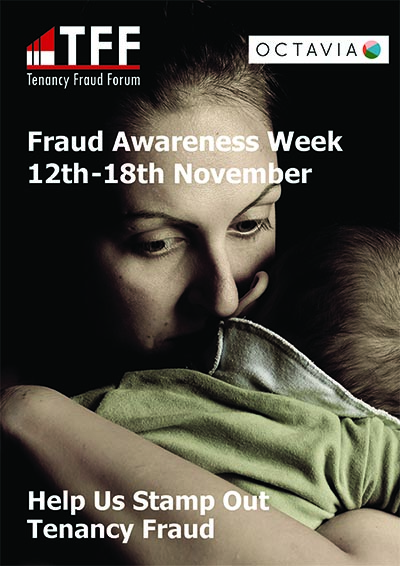 Tenancy fraud is when a tenant provides false information to gain an Octavia home, sublets the home to someone else, or does not use it as their only, or main, home. Tenancy Fraud is a criminal offence which can mean a prison sentence.
Tenancy fraud includes:
Subletting
Not being truthful to get a tenancy
Selling keys to a home
Not living in the property
Tenancy Fraud is is not a victimless crime. Tenancy fraud leads to:
More than 100,000 families living in temporary accommodation, and
Every night in England, 310,000 children have to share a bed because of over overcrowding
More than 148,000 homes in England are subject to tenancy fraud.
We take tenancy fraud extremely seriously, and will investigate any reports of possible tenancy fraud. If you are aware of a suspected tenancy fraud, please contact us to report this on 020 8354 5500.
You can also report your concerns anonymously to our tenancy fraud hotline on 020 8354 5575 or via the website www.tenancyfraudforum.org.uk