6 October 2023
Equality, Diversity and Inclusion Strategy 2023 - 2025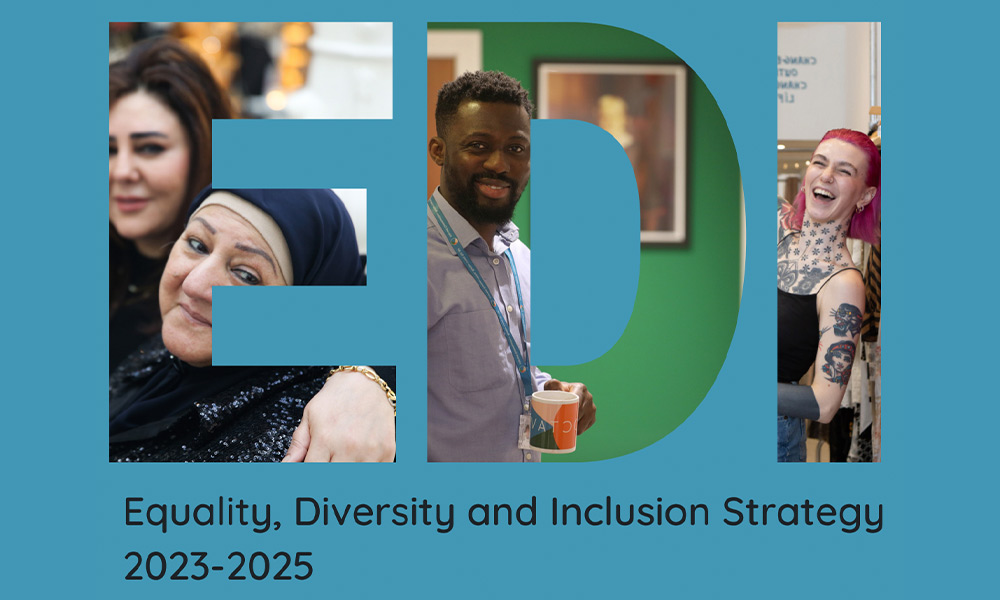 Our Equality, Diversity and Inclusion Strategy 2023 - 2025 has been developed taking into account the work of our previous EDI taskforce together with our commitment to being an anti-racist organisation, which we set out in 2020.
Our Corporate, People and Sustainability strategies, and data and feedback from our colleagues, customers and communities have been integral in forming this vision. Best practice, legislative and regulatory requirements and taking into account the expectations of our partners also form key inputs into this Strategy.
The governance underpinning this strategy and the delivery of its objectives is led by the EDI Steering Committee. This committee is made up of members of our staff networks as well as numerous departments and teams across Octavia. These include all our customer facing departments as well as policy, sustainability, communities, resident engagement, communications and health & safety.
Click here to read: Equality Diversity and Inclusion Strategy 2023 2025.