17 March 2021
How adaptations support helped one resident get her life back on track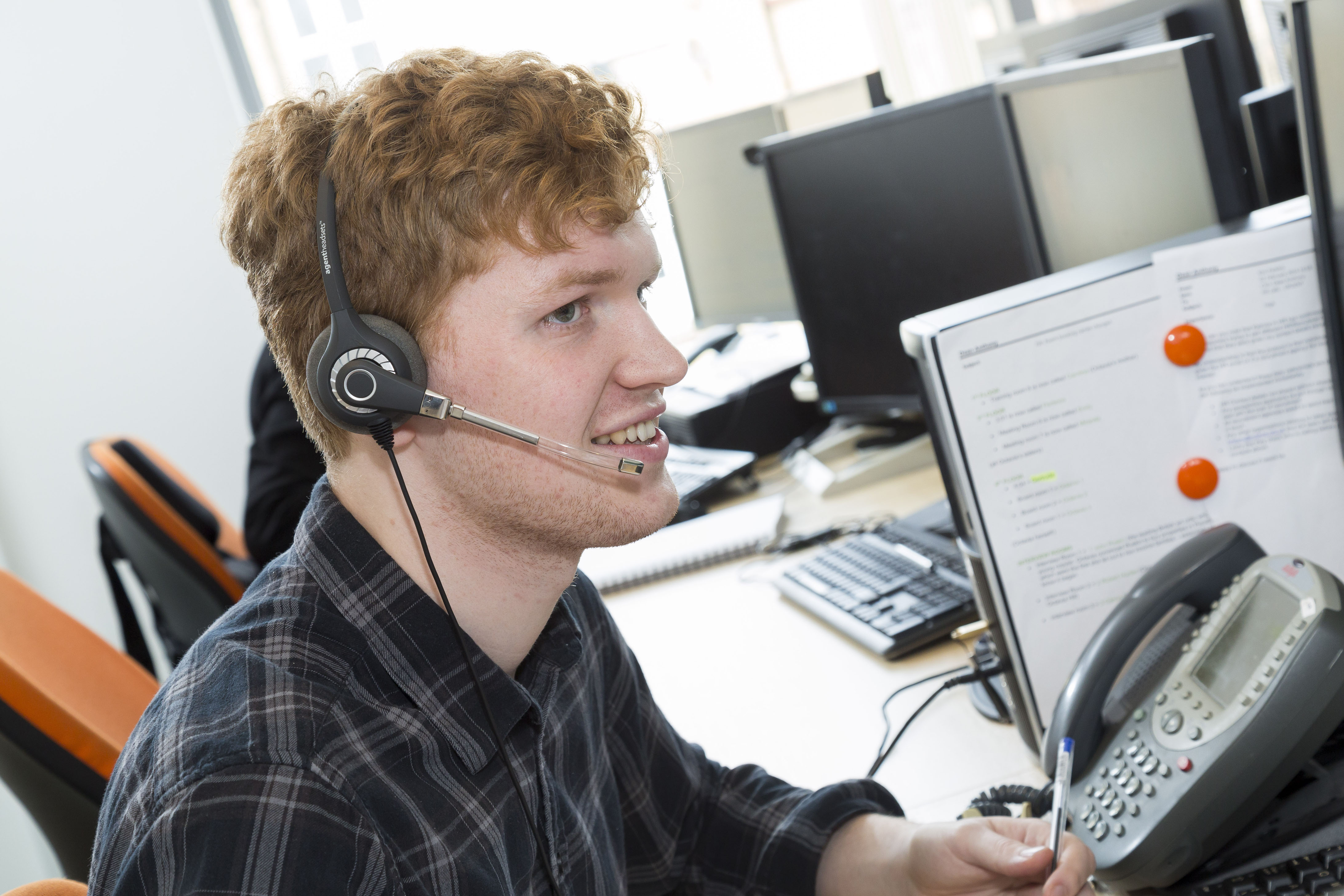 Like all clinically vulnerable people in the UK, Octavia resident, Alexandra*, 76, was advised to shield during the first national lockdown. And like so many others, this sudden lifestyle change brought with it a multitude of hardships and challenges. Unbeknown to Alexandra's family, the loss of familiar structures and routines led her mobility and mental health to sharply decline. But it was shame and fear, amongst other reasons, that led her to conceal her struggles from her daughter.
Remembering this difficult time, Catherine*, recalls: "When the pandemic started, it sent my mum into a hole of despair. Not being able to see us, she entered a dark place and her depression got much worse. Her reduced mobility meant that she needed some adaptations done to her home, but she was too scared to tell anyone. Her place was in a bad state because she wasn't able to do housework, but we didn't know because we weren't able to go inside. As a proud lady who hasn't needed assistance before, she has difficulty accepting help and didn't want people to know what she was going through. As a result, we weren't aware of how much her situation and house had deteriorated."
One day it all got too much for Alexandra and during an emotional phone call with her daughter she burst into tears. Upon hearing how she had been feeling, Catherine knew that her mum needed immediate help. She contacted Octavia to find out what support was available through her landlord.
"Mum said that the pandemic had allowed her 'to hide her conditions' from us. She's not one to ask for help, so as soon as she did, I knew I needed to act quickly. I rang Octavia and the first lady I spoke to, Sheryl, was very helpful. She understood my mum's struggles immediately, took the time to listen to what she needed, and made it her business to find the right member of staff to help us."
Sheryl put Catherine in touch with Resident Service Officer, Anthony. With lockdown exacerbating her pre-existing health conditions, Alexandra was unable to manage her home and required adaptations to help her live comfortably. Anthony swiftly put measures in place to help – organising for a deep clean to take place, the delivery of a new orthopaedic mattress and bed frame, and the installation of a new cooker – all of which were paid for by Octavia.
"Anthony has been a godsend. As soon as he got involved with mum's case, he has personally handled everything and consistently gone the extra-mile. At every point of contact he has been professional, empathetic and shown he genuinely cares and wants to help. As a mum-of-two working full-time with her own family, it is so reassuring to know that we have someone else fighting her corner."
Catherine says that support from Octavia has helped her mum to get her life back on track – transforming both her home and her spirit.
"If I hadn't got through to the wonderful staff I have dealt with, she might not be here today. It's been a life-changing connection for us that has given mum a new lease of life. Since her cry for help, all she has received is good news. She has always been a very bubbly and vibrant woman and it's so nice to see her feeling happier and more herself again."
Alexandra's story shows how small changes can make a big difference to people's everyday lives. Now that her home is fully equipped to meet her needs, Octavia's Financial Inclusion team will help her apply for a disability payment.
"Her journey of getting herself back on her feet is well underway", Catherine says. "The next step will be for us to receive advice on how we go about getting mum's benefits sorted. It may not be over yet but 2021 is already looking so much better and brighter."
*Names have been changed