31 July 2020
Octavia appoints new Interim Director of Asset Management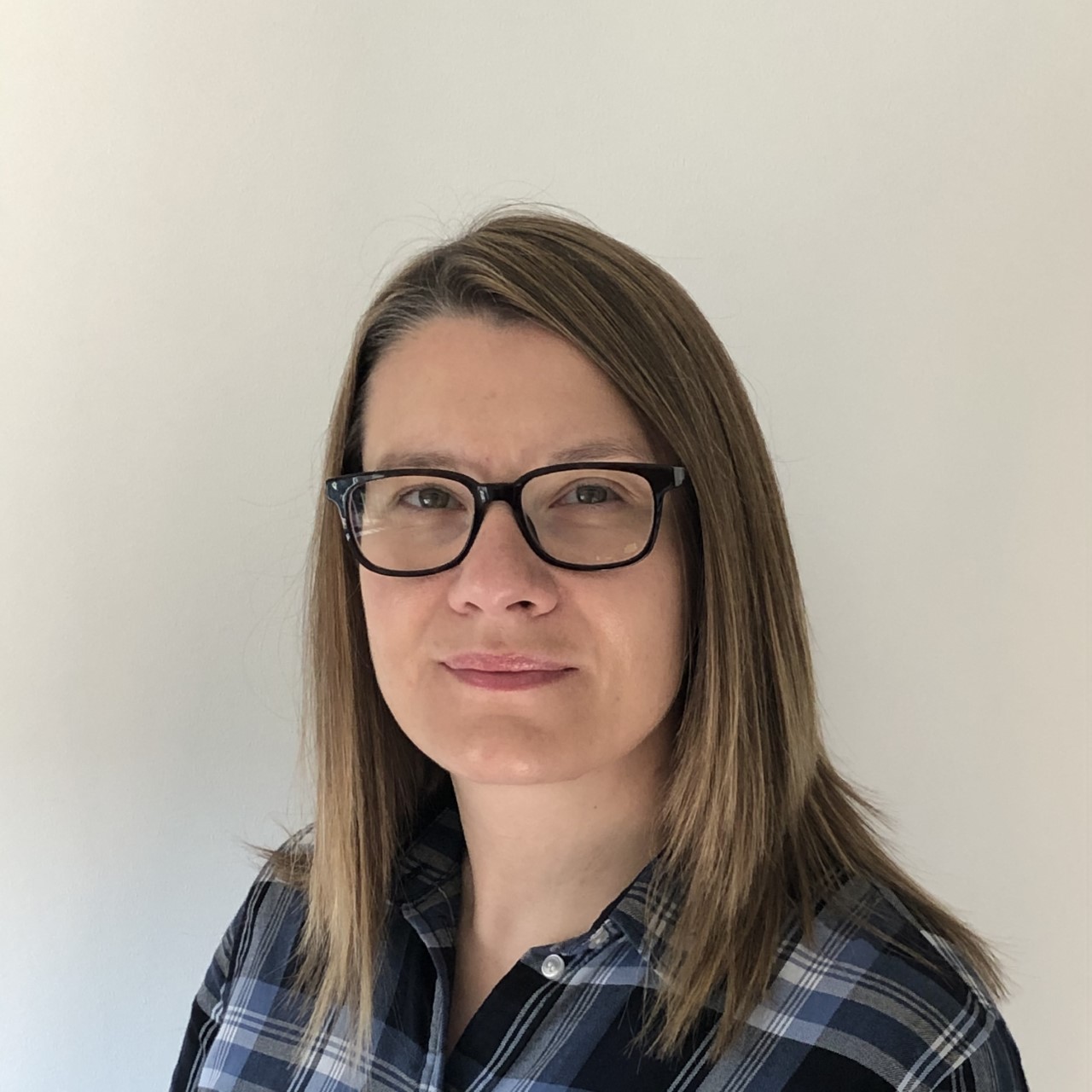 We are pleased to announce that Caroline Davies has been appointed as Interim Director of Asset Management.
Caroline will take up the role at Octavia as of 3 August, succeeding Noel Brosnan, who leaves the position after 13 years. She will lead the service for the next 12 months.
Caroline is an experienced Property Director and has previously worked for a number of other Housing Associations including Orbit and Hyde. She has considerable experience in core business areas such as repairs and maintenance, major works and health and safety, which she gained both within the housing sector and commercial organisations.
Commenting on her appointment, Caroline said: "I am excited to be joining Octavia. Octavia is a great organisation with great people, so I am thrilled to be able to help shape the next part of its journey, supporting the organisation to reach its fullest potential."
Sandra Skeete, CEO at Octavia said: "Caroline is joining us at an exciting time. The strong stewardship and management of our portfolio over many years means that our homes are in good condition, and we continue to invest in building safety and the energy efficiency of our stock. We are committed to continuing this good work to build a truly sustainable legacy for future generations for the next 150 years. Caroline has significant experience, and I am excited to have her on board to take these, and other projects forward."