29 January 2015
New year, New You?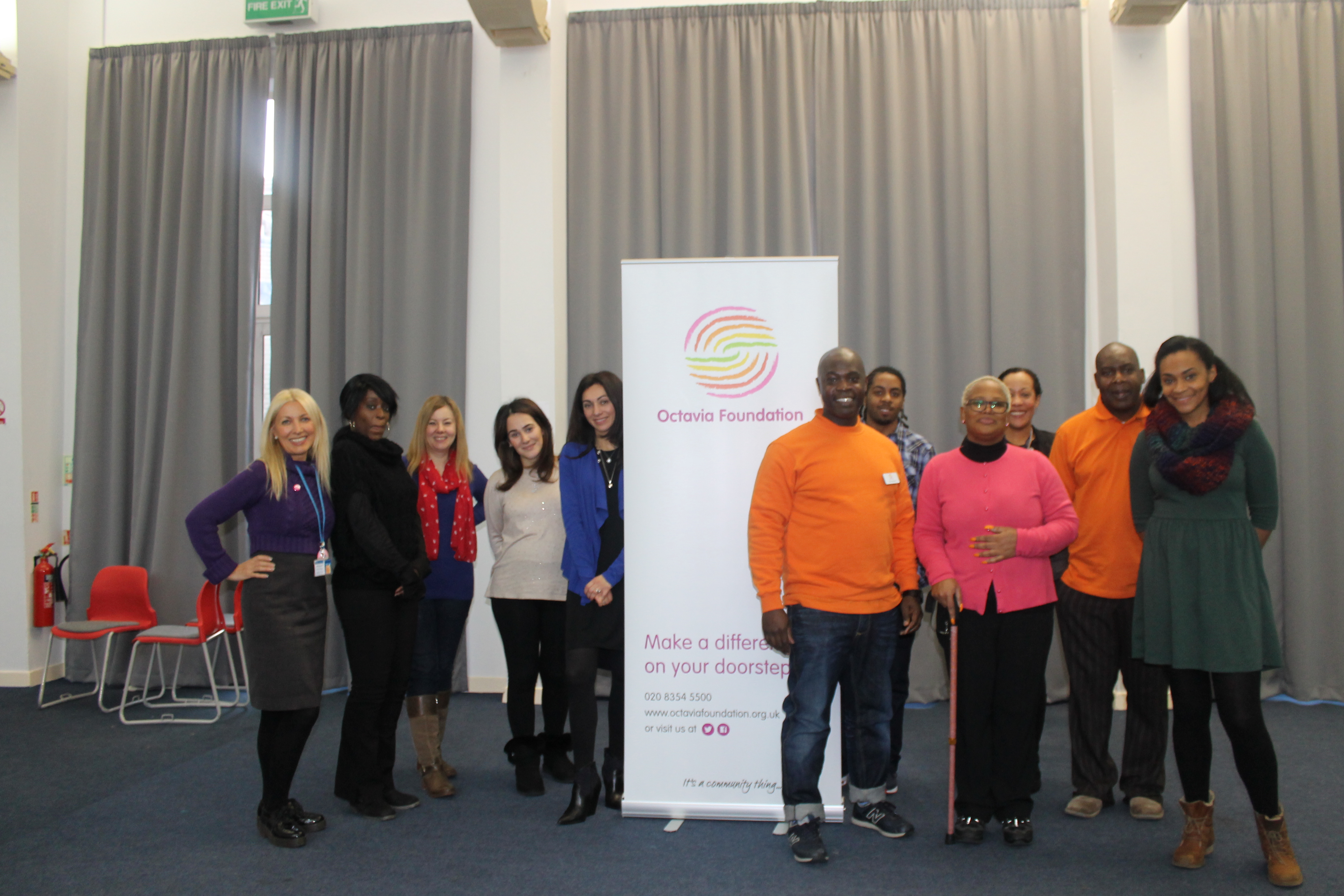 On Saturday 24th January we held a free drop-in day for all our tenants and residents living in the boroughs of RBKC, Westminster, Hammersmith and Fulham and Brent.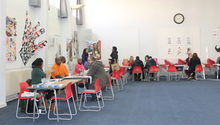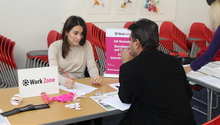 The event was attended by 30 people of working age, all of whom were seeking employment support from the Octavia Foundation's employment team and from the following local guest organisations; RBKC Council, EPIC, Work Zone, NOVA, Blenheim CDP, Age UK and K&C Volunteer Centre.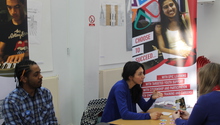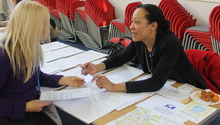 Those who attended the event benefited from advice about local volunteering and training opportunities, careers advice, volunteering apprenticeships and job opportunities.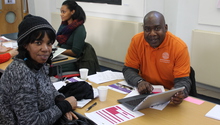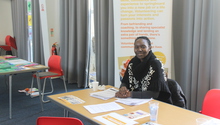 For more information please contact, Wray Bennett, Employment and Training Programme Manager on 020 8354 5576 or wray.bennett@octaviafoundation.org.uk