22 December 2014
New basic bank accounts to end fees for failed payments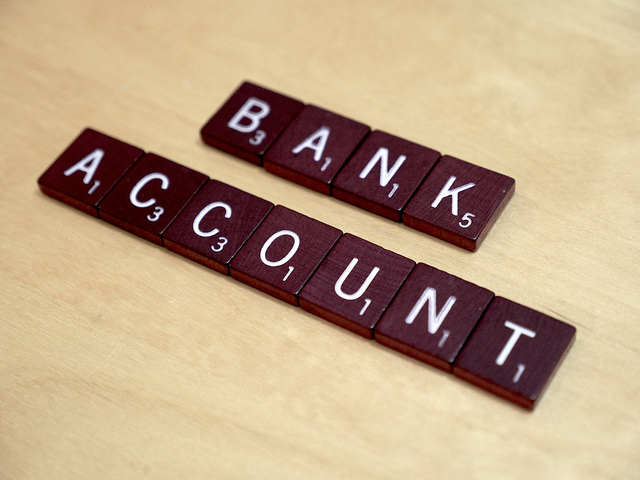 A major new agreement between the government and major banks will make having a bank account much easier from the end of next year.
New basic bank accounts are being launched that, for the first time, will be truly fee-free. If a direct debit or standing order fails, then the account holder will not have to pay bank charges.
The accounts are being made available to anyone who does not already have a bank account, or who is frozen out of existing accounts because of previous money problems.
The changes will reduce the risk of customers being forced into overdraft by charges, which in the past has driven people into serious debt.
Basic bank account customers will enjoy services on the same terms as the banks' other current accounts. Account holders will have access to all standard over-the-counter services at bank branches and access to all ATMs.
Niki Durosaro, Financial Inclusion Officer at Octavia, said: "This is great news and will hopefully encourage tenants who had a negative view of banks and therefore avoided them in the past, to actually open a bank account and set up a direct debit for their rent!"
The new bank accounts will be in place by the end of 2015. For more details on the basic bank account agreement, please read a summary here.