19 December 2014
Octavia backing Homes for Britain campaign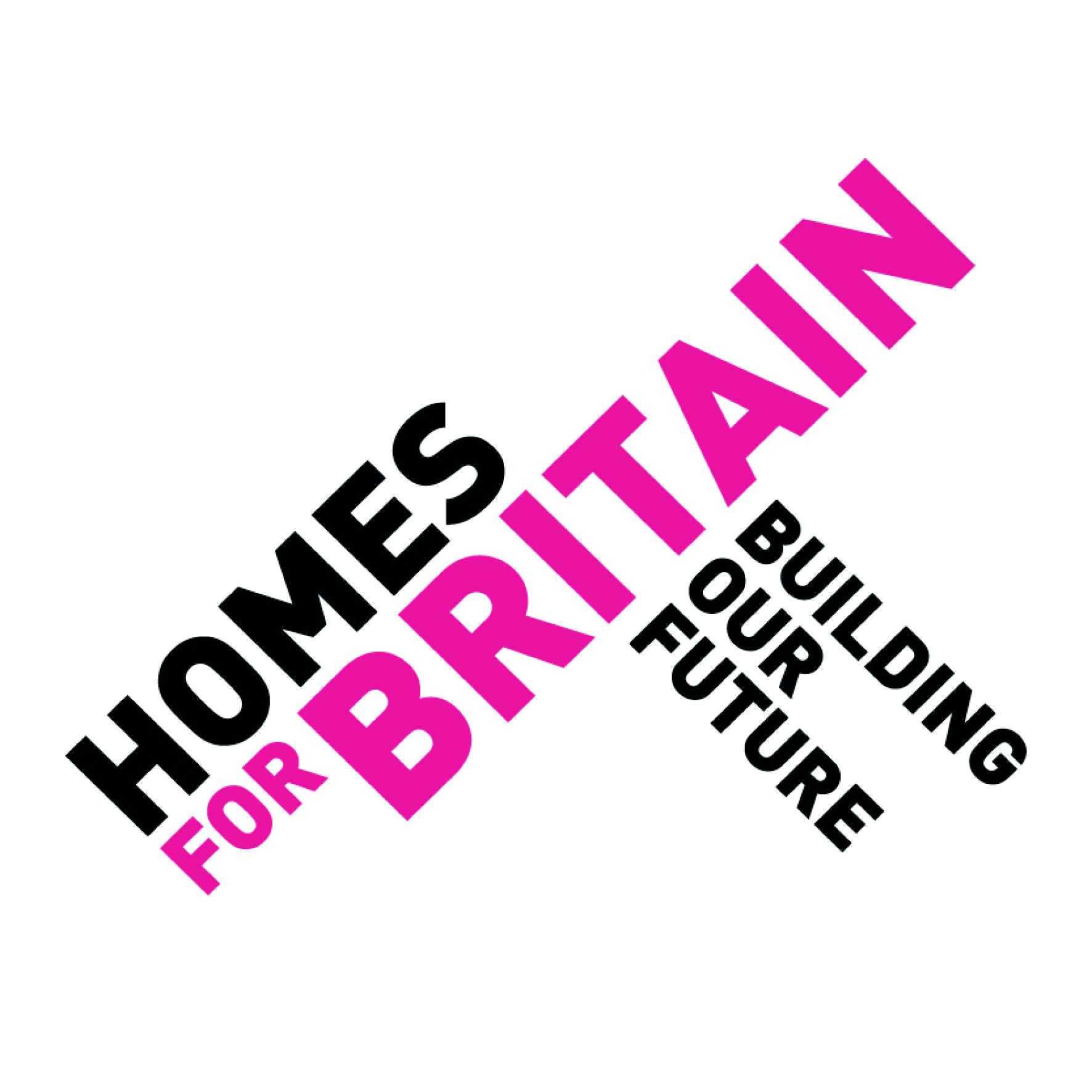 Octavia is excited to be supporting the Homes for Britain campaign. It's calling on all political parties to commit to ending the housing crisis within a generation.
We've been asked to take part by the National Housing Federation. The 2015 General Election is an opportunity to speak up about the housing crisis, and show political parties that housing is an issue people care about.
Right now, housing is low down on voters' election priorities, as well as politicians', even though it affects all of us! The Homes for Britain campaign aims to bring together everyone who believes that a decent, affordable home should never be out of reach.
After the election, the National Housing Federation will present the new government with a detailed plan for ending the crisis. It will focus on the vital role of housing associations and will build upon the ideas in the Federation's vision for the future, An Ambition to Deliver.
The campaign is organised around key milestones in the run up to the election and there will be lots of opportunities for all of us to add our voices to the campaign. You can find out more at www.housing.org.uk/generalelection.
Tweet your support for the campaign with the hashtag #homesforbritain