16 December 2014
Brightwells residents enjoy Christmas gathering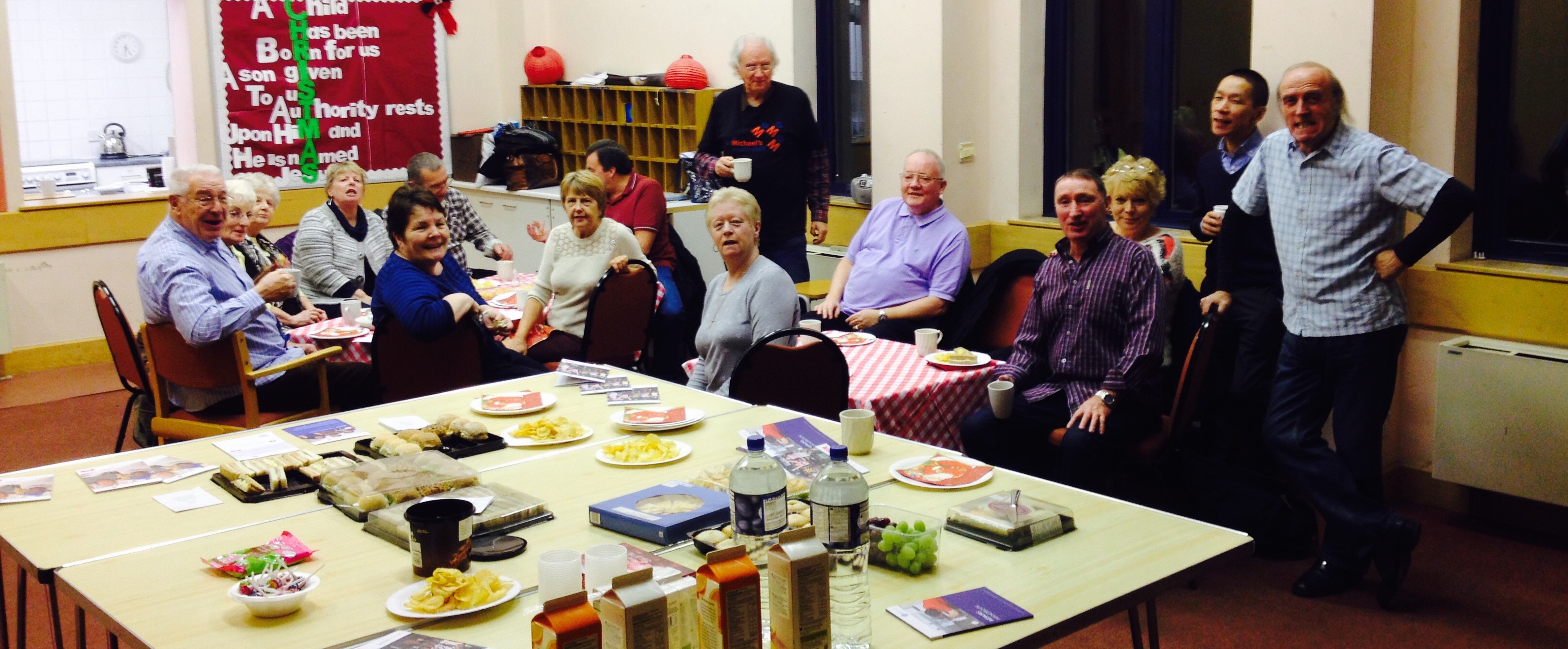 Octavia held a Christmas gathering on Friday 12 December for the residents of Brightwells and Lowlands Resident Association in the local church hall. The event was a fantastic opportunity for new and longstanding residents to get together, many of whom had not had the opportunity to do so for some time. Residents helped out in the kitchen to keep the teas and coffees going and enjoyed food and music while mingling and catching up with one another.
The event received uniformly positive feedback from guests. "Just wanted to say a big THANK YOU from us all for the lovely Christmas Party that you organised", said one resident. "The food was fab. Everyone really enjoyed it. This is the only get together the neighbours have had this year, and a bonding session all in one".
In their feedback, residents expressed support for similar events in future, commenting that these events help strengthen the rapport between neighbours and also with Octavia. Social events play a key role by allowing residents to address local concerns which matter to them on their schemes. They also offer an opportunity to form solid friendships and reinforce local ties, together improving residents' well-being.