9 December 2014
Need employment advice? Just give us a call!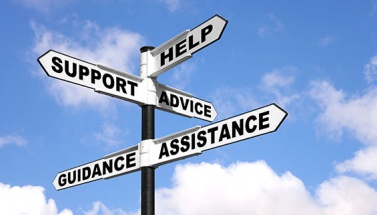 Have you ever felt you needed some quick career advice from us, but haven't found the time to make an appointment? Well, you can now talk to our experienced employment advisors over the phone!
They can help with:
General employment or career advice
Writing and updating your CV
Training advice
Job applications
Finding employment and local vacancies
The employment advisors will be taking phone calls every Friday from 10:00am to 12:00pm.
The number to reach them on is 020 8354 5686. For more information or if you have any queries, email Kyrsha.haynes@octaviafoundation.org.uk.