26 August 2014
Video: Story of QPR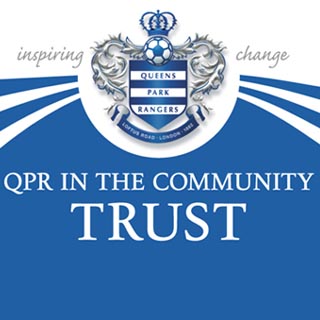 The Story of QPR' is an innovative and creative youth multimedia and heritage project delivered by the Octavia Foundation in partnership with the QPR in the Community Trust.

The project is working with young people aged 16 – 24 years old, many of whom are not currently in education, employment or training, to produce a range of multimedia telling the story of the QPR Football Club. The project will engage with fans, young people and the local community to chart the history of QPR FC. Over 20 young local people will be involved in the project as a whole, producing a broadcast quality documentary film, a podcast, soundtrack and website, gaining skills in film-making, media and research.
Find out what some of the young film-makers have to say about their involvement in the project here.

For further information, please visit the Ocatvia Foundation website here.