12 July 2022
Extreme heat warning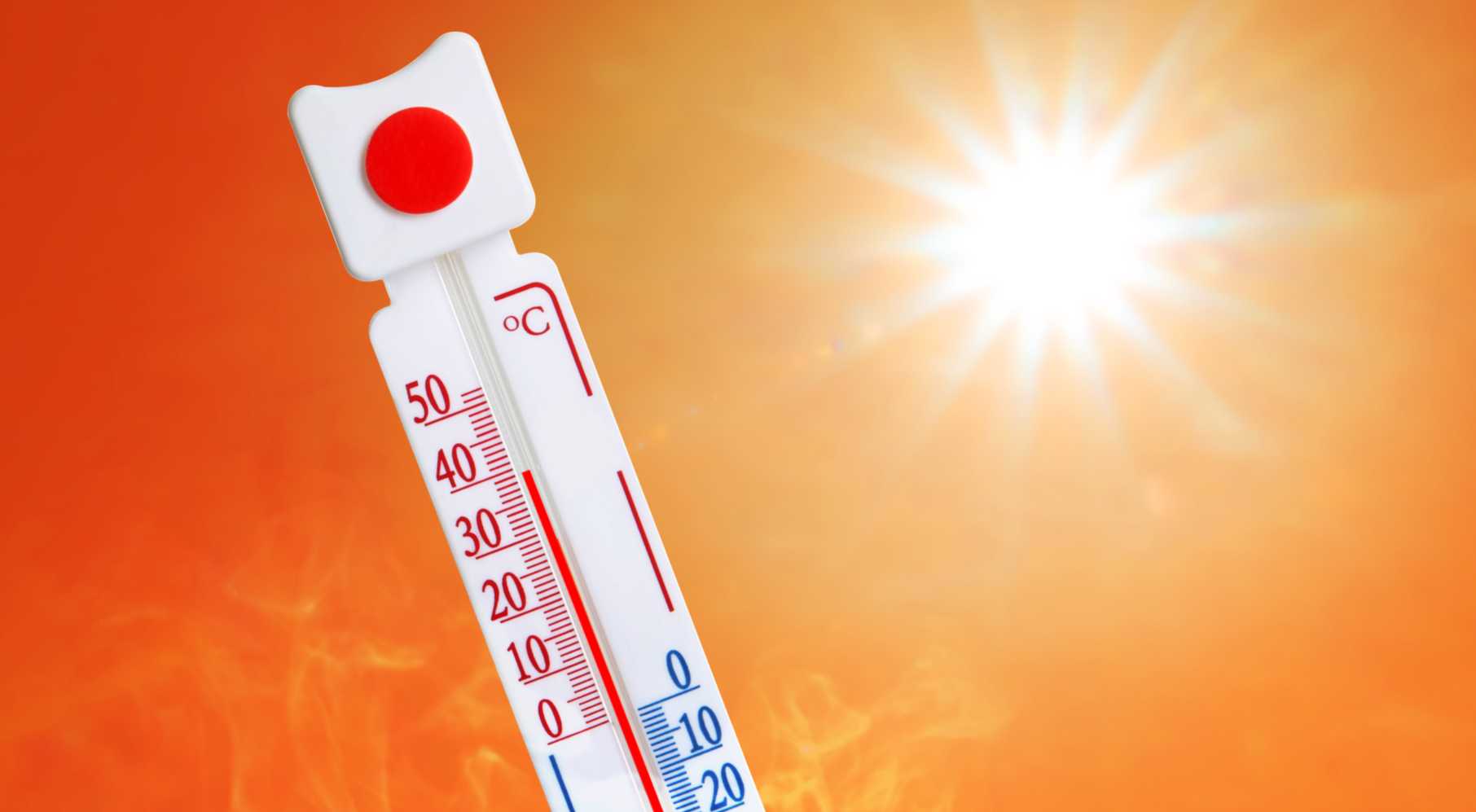 The Met office has upgraded it's heat alert to the highest 'Red' warning level for much of England next Monday and Tuesday, including London.
It's the first time this highest level has ever been issued for the UK and it means a potential risk to life is likely as temperatures could hit 40C (104F).
The Government is treating the heat alert as a national emergency and has put contingency measures in place. The heat will be dangerous for everyone, but vulnerable adults, those with health conditions and children will be most at risk.
People are being advised to keep out of the sun during the hottest part of the day and ensure they keep up-to-date with the latest weather alerts.
Public transport operators are warning there may be cancellations and delays, so consider reviewing your plans for travel and activities. Road transport is also likely to be disrupted.
Changes to our services during the heatwave
We will be making the following alterations to our services for the duration of the severe heatwave:
Cleaning and caretaker services
General cleaning will not be operating as usual. Our staff will continue to deal with any urgent concerns on site, and will prioritise bin areas and main entrances to our schemes.
Our Residential Caretakers will be contactable to support any vulnerable residents who may be experiencing distress or difficulties due to extreme temperatures.
Deep Clean services
These services will not be provided on Monday 18 July or Tuesday 19 July. All services will be rescheduled.
Grounds maintenance / gardening services
These services will not be provided on Monday 18 July or Tuesday 19 July. Any visits planned will be rescheduled.
Repairs
We will continue to carry out urgent and emergency repairs. However some non-urgent repairs may be affected. If this is the case, we will contact you to re-schedule your appointment.
Refuse and recycling services
It is likely that your local refuse and recycling collections will be impacted, including changes to collections days and times. Please check for updates from your local authority.
Tips for coping with the heat
Please check with neighbours, family or friends who may be isolated and unable to leave home during the heatwave; make sure they are able to keep cool and have everything they need. Contact us on 020 8354 5500 if you are concerned about the wellbeing of a neighbour.
Get medical advice if you are suffering from a chronic medical condition or taking multiple medications. Make sure medicines are stored below 25°C or in the fridge.
Protect your home from the heat as well as you can by keeping your curtains and blinds closed for windows facing the sun during the day.
Reduce the amount of heat being generated in your home by turning off, or reducing the use of, electrical appliances e.g. ovens
Ensure pets are also kept out of the sun and have access to water, so they and are able to keep cool and hydrated in safety.
Further tips for coping with the heat can be found on the NHS website
Met Office 5 day weather forecast for London
Keep up to date with the weather forecast and heat-health warnings:
http://www.metoffice.gov.uk/public/weather/forecast/gcpvj0v07?tab=fiveDay
Transport for London tips for keeping cool while travelling
If you need to travel, plan your journey before you leave home/work
Carry water with you when travelling (It is best to drink 15 minutes before travelling)
Don't board a train or bus if you feel unwell
If you feel unwell will on a train or bus, please get off at the next stop and seek help from transport staff
Try to avoid pulling the passenger alarm between stations
Be prepared for possible travel delays
Heat health advice during Ramadan and other periods of fasting
Ramadan is not taking place during this period of hot weather but there is advice for people who will be fasting for other reasons.