20 May 2022
My Octavia app update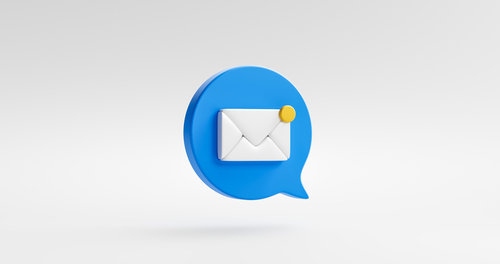 We are continuing to experience technical difficulties with the My Octavia App. This is affecting the ability to use the App. We are working to resolve the issue.
If you are unable to access a service you need through the app, please email us at info@octavia.org.uk or call the Contact Team on 0208 354 5500 for help with this.
We apologise for any inconvenience this may cause.