4 February 2022
Rising energy prices – we are here to help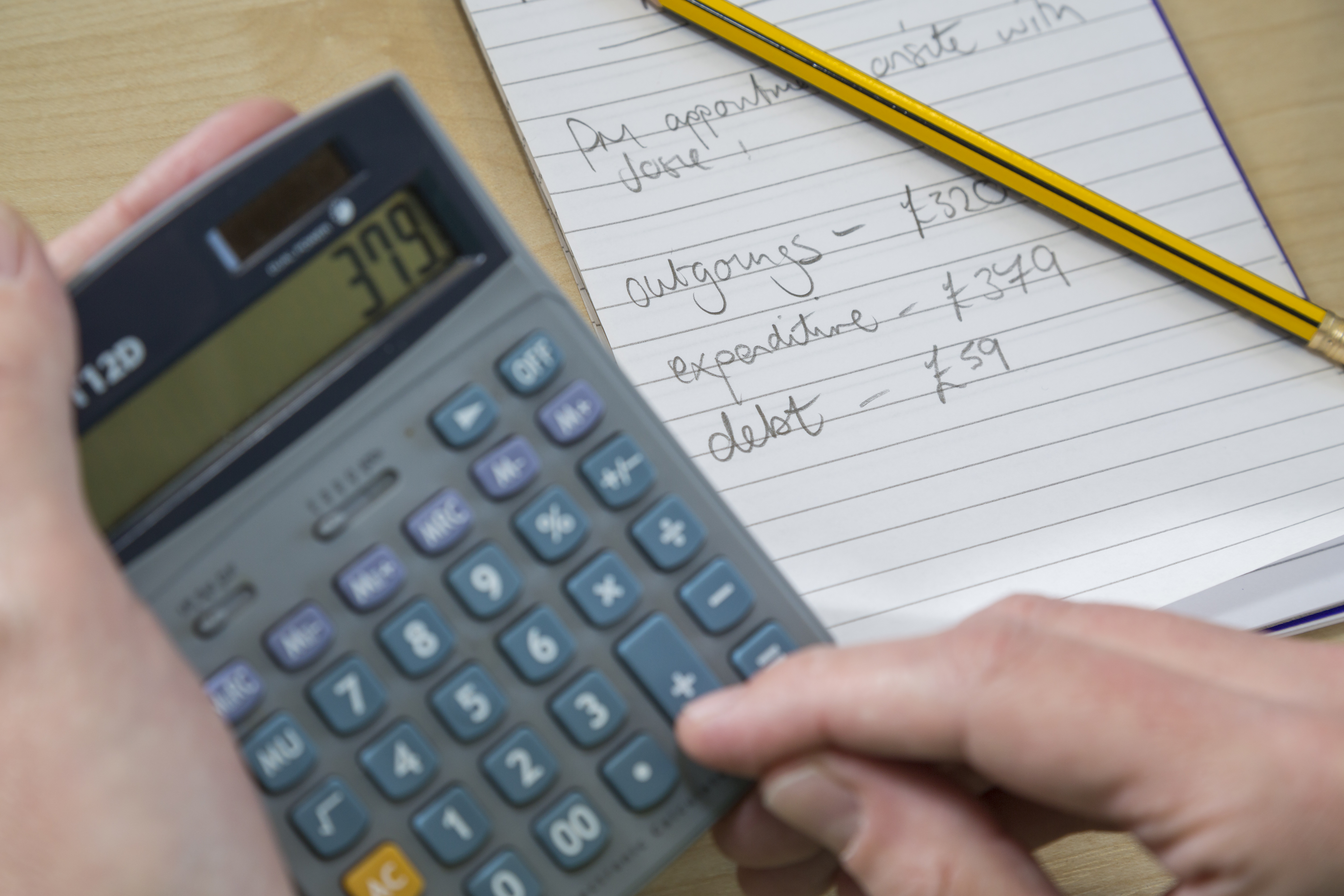 You may have seen the news about a large increase in the price of energy from April. This change will affect everyone, through increasing the price we pay for energy we use at home. Home energy bills are likely to rise by a substantial amount. The price increase will start from 1 April 2022.
The price hike has been driven by an increase in wholesale gas prices. This has led to the energy regulator (Ofgem) increasing the amount energy companies can charge customers through raising the price cap by 54%. The price cap is the maximum amount energy suppliers can charge customers for the energy they use.
The Government has announced measures to help people who may struggle to pay their increased energy bills. This will include a discount of £150 for those who pay council tax in homes rated Band A to Band D, plus alternative support for those on lower incomes or those who do not pay council tax.
You can check your council tax band on the Government website or by looking through older bills.
If you qualify, you do not have to apply for the £150 discount. Your local authority will automatically apply it on 1 April 2022.
For households that pay their council tax using a direct debit, your direct debit will be automatically adjusted to deduct £150 off the total value.
For those who pay their council tax by debit or credit card or with cash at a post office counter, local authorities have been instructed to adjust April bills in line with the discount.
The discount will be applied in April, regardless of whether you pay for council tax annually, bi-annually or monthly - you'll receive the discount in April 2022.
Even if your property isn't in bands A-D, which qualify for the £150 discount, lower-income households that don't pay council tax and those in bands E-H could still get some support. You'll need to speak to your local authority to check if you can get this.
We are here to help
If you are struggling to heat your home, or you are worried about not being able to pay your essential household bills, contact us – we are here to help.
Help with budgeting and benefits
We have a Financial Inclusion service that provides a free telephone 'surgery' for residents seeking help with benefits and budgeting. The service comprises of a team with nearly 30 years' experience of delivering benefits and money advice and are best placed to help with:
Budgeting advice: This will include helping residents to understand and take control of their finances, see where their money is going and keep on track with their spending, ensuring they are able to cover all the things they need to pay
Benefit advice: This will include completing benefit checks to establish entitlement, benefit form filling, managing claims and challenging benefit decision.
Help with managing payment of essential bills: This will include helping them to make sure they have money to pay their essential bills, which may include benefit advice, budgeting advice and grant applications
Find out how to access this service
Help with energy advice and making your home warmer
Octavia works with local authorities and the environmental charity, Green Doctors, to provide free help for residents who may be finding it hard to meet the cost of heating their home. Go to the Green Doctors website to book a free energy consultation.
You can find out more about what support we can offer you on our website.
Contact us if you need help
If you are worried about your household finances and you need support, speak to us. Please do not delay in contacting us - we are here to help. You can contact us on 020 8354 5500.