25 June 2014
Double award shortlisting for Sulgrave Gardens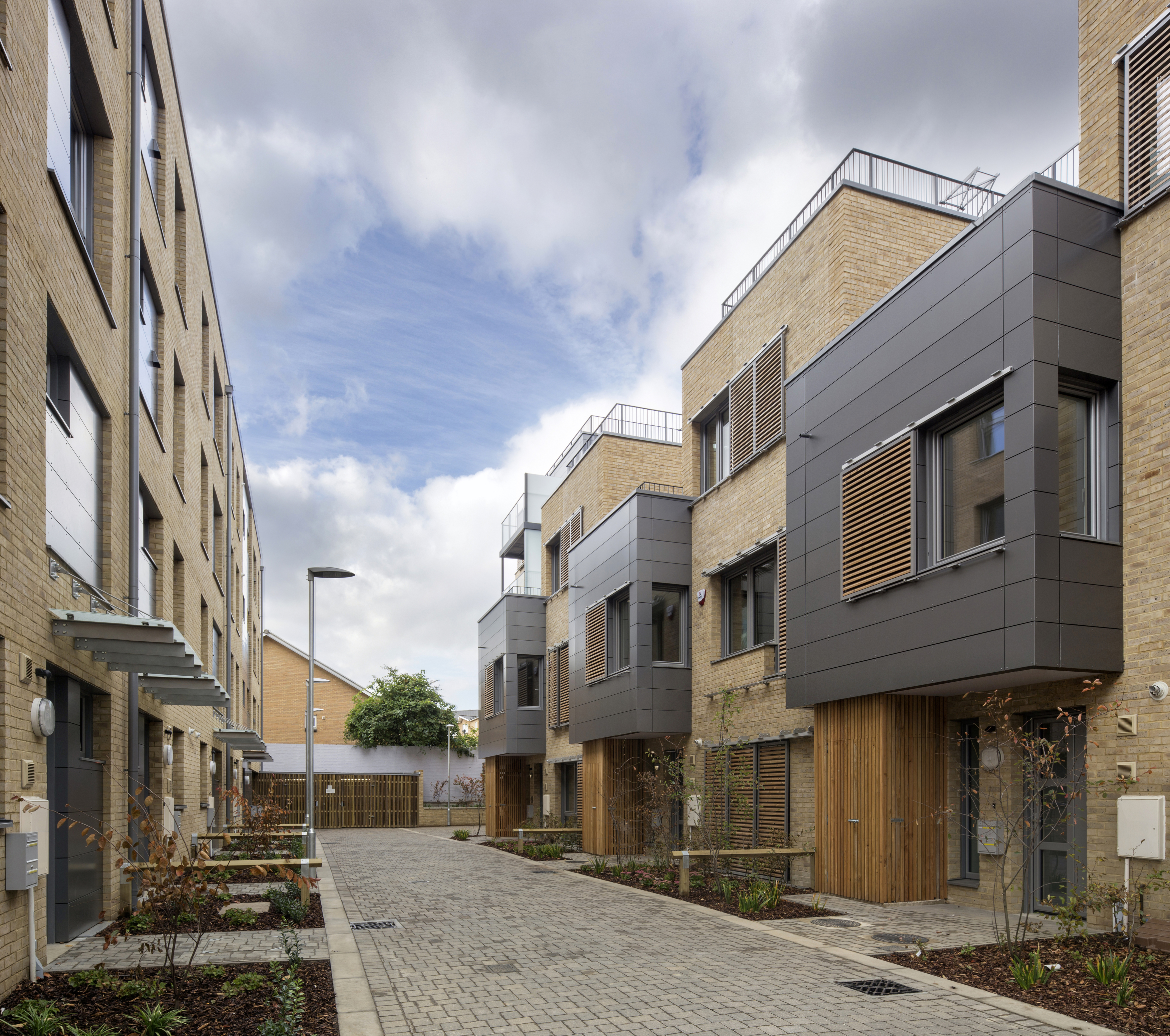 Sulgrave Gardens, one of Octavia's most recent schemes has been shortlisted in the 'Sustainable new housing project of the year' category for The Sustainable Housing Awards 2014, organised by Inside Housing magazine and its sister publication Sustainable Housing.
In the same week the scheme has also been shortlisted for the 'Best sustainable scheme' at the prestigious National Housing awards.

Completed in September 2013, Octavia's Sulgrave Gardens is a significant scheme not only because it provided 30 new homes for rent, sale and shared ownership in a very desirable location but it is also the largest development in the Capital to be built using Passivhaus principles - the most comprehensive energy standard and is set to save residents up to 90% on their fuel bills.
The scheme has been nominated for multiple awards and earlier in the year was recognised by Inside Housing magazine as one of the country's Top 50 Affordable Housing Developments.

Both The Sustainable Housing awards and the National Housing awards recongise the best examples of housing in the UK .
Winners will be announced in October at the Sustainable Housing Awards event and in September at the National Housing Awards event.
Find out more about how we built this scheme on the octavia.org.uk site here.