21 July 2021
A vision for change - tackling inequality in our communities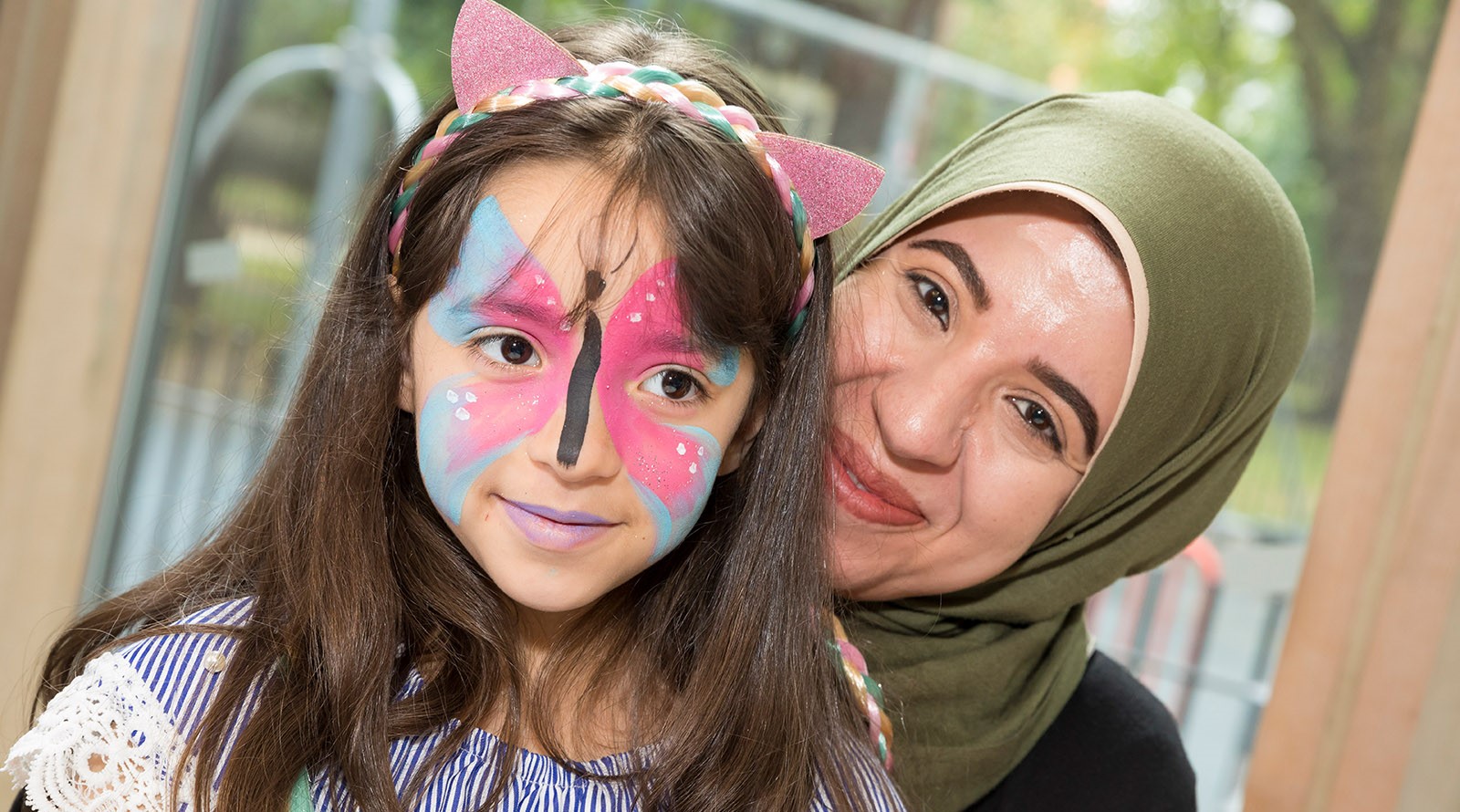 New research has brought much-needed focus to the link between inadequate housing and poor health. The article, published by the BBC last week, shows that despite the vast improvements in healthcare provision in the UK since the 1850s, the geography of coronavirus deaths closely follows the pattern of poor health from more than 170 years ago.
When our founder, Octavia Hill, bought her first three properties to provide housing for low-income families, she began a lifelong mission to support the poorest in society, people who found themselves trapped in poverty as a result of poor-quality housing, scarcity of support, or lack of opportunity. By the time of her death in 1912, there were just under 2,000 homes under management and she had spearheaded the social housing movement.
Fast-forward to this year and the impact of the pandemic has brought social injustice and inequality to the forefront of public health debate once again, highlighting that although overall living standards have improved, the underlying causes of ill-health haven't changed.
As a social housing provider with deep roots in communities in west and central London, our work to address unequal outcomes for disadvantaged groups enables us to see first-hand the disparities which shape underlying health and vulnerability to illnesses.
With the pandemic triggering long overdue conversations about the links between health and housing, our offer is just as relevant today - perhaps even more so - as it was when we were founded by Victorian philanthropist Octavia Hill in 1865.
Now, as then, families who have to rely on insecure incomes often end up in poor quality houses and over-crowded conditions, exacerbating pre-existing inequalities, because they are more exposed to infectious diseases simply because they come into contact with larger numbers of people. And with research showing Covid has disproportionately affected people from Black and Asian minority ethnic communities, the correlation becomes clear as those communities are often more likely to live in over-crowded households and have lower-paid jobs.
At Octavia, we have a strong legacy and an equally strong commitment to address unequal outcomes for disadvantaged groups. We have built a unique offer that puts people and communities first, harnessing the skills and commitment of our colleagues, partners and stakeholders to build and sustain thriving and diverse communities that enrich the lives of everyone who lives in them.
Engaging with residents has enabled us to better understand those disparities and play an active role in providing positive and lasting outcomes for the diverse communities we serve. For example, we have been able to contact all residents living in overcrowded households and on our transfer waiting list and review their situation, enabling 21 families to move to a more suitable home and helping a further 250 residents through our financial inclusion service.
Whilst a key enabler of good health, people need more than just homes to lead happy, healthy lives. That is why we also offer direct help with the many problems that arise from current pressures – work, training, financial skills, youth provision and social isolation. Through the recent evaluation of our Better Lives programme for older, isolated people, we found that beneficiaries of the befriending, outreach and activities service reported being able to look after themselves better through being encouraged to support their own physical health and independence – with 70% being better able to attend medical appointments.
Providing affordable homes is key to tackling inequality and that remains a significant challenge in London. By continuing to build and maintain good quality homes across all tenures, including affordable and social rents, while also promoting more work opportunities and helping to build generational wealth through entrepreneurship and financial literacy, we can positively impact the lives and health of our communities.