22 April 2021
Make your voice heard - complete the census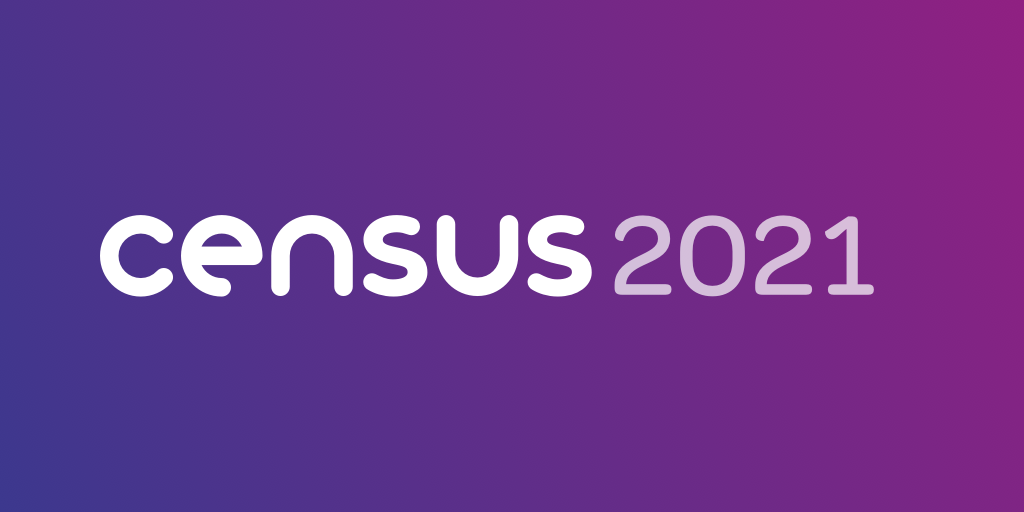 Are you aware that completing the census helps councils to receive a fair share of funding from central government? How? The more residents who complete the survey enables them to better plan for future local services to meet communities' needs.
The once-in-a-decade survey presents an opportunity for councils to identify individual community needs when it comes to healthcare, housing, education, employment support, plus many more services.
Don't miss out. Only by getting all residents counted can we ensure their needs will be represented in future service planning. Your voice is important, so please use it. Digital entries are being accepted up until May 4. The ONS is accepting paper returns of the census until early June.
Your voice is important, so please use it. Find out more at https://census.gov.uk/