5 January 2021
New financial help advice line available for residents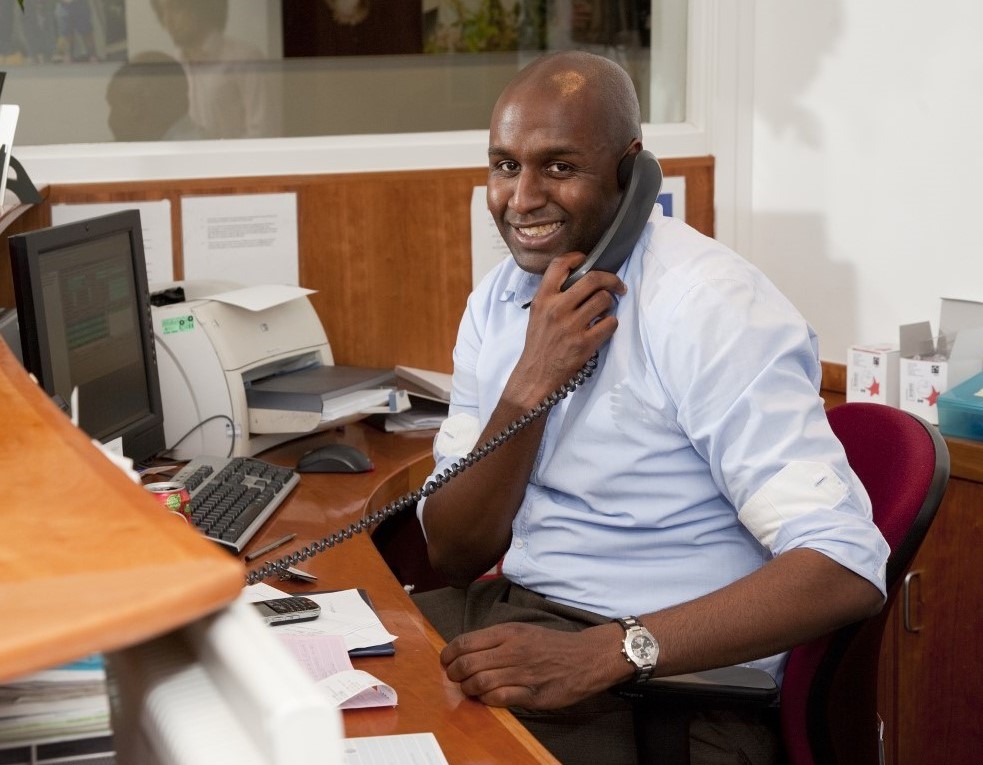 We have launched a new Advice Line to support residents who may be facing financial difficulty. The new service is designed to provide a targeted service for residents seeking help with managing money and maximising their income. Residents seeking our help with financial worries or benefits concerns can call our Advice Line to find
out how we can help. Then if needed, we can arrange a longer follow-up appointment with someone from our Financial Inclusion team for further support.
Follow-up, pre-booked appointments can offer help with:
Budgeting and maximising your income
Benefits eligibility and benefits claims checks
Prioritising bills, grants and payment arrangements
The new Advice Line is run completely by Octavia staff and it replaces our Citizens Advice service dropins, as we are now holding our own sessions instead. The Advice Line is open on Tuesdays and Wednesdays between 9.30am and 11am. Call us on 020 8354 5500. More than 95% of residents seeking financial help contact us because of concerns about benefits. Our Financial Inclusion colleagues have nearly 30 years' experience of delivering benefits and money advice and are best placed to help.
Octavia Financial Inclusion Manager, Pauline, said: "The worry of meeting rent payments can cause considerable anxiety. Our new service is designed to help provide speedier outcomes for people seeking all kinds of advice about managing their money and this can help lessen the stress for people in difficulty." If you are struggling financially, speak to your Income Account Manager about it as soon as possible. We can provide a number of services that can help, including issuing you with food bank vouchers. Please remember that paying your rent is a priority. If you don't keep up with your payments you could lose your home. Talk to us if you feel you need help."