28 August 2020
Services on Monday 31 August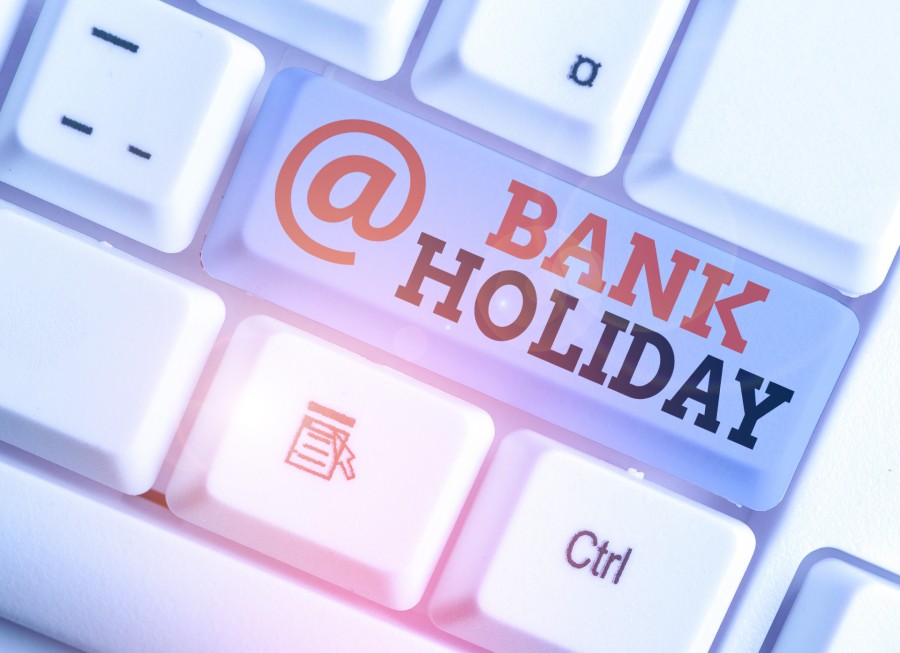 Our Contact centre will be closed for calls on Monday 31 August because of the Bank Holiday.
Our emergency repairs service will be in place over the weekend and can be contacted by calling 020 5354 5500. Please note that this is for emergency repairs only. If an operative is sent out to you and they find it is not an emergency, you will be recharged for the cost of the visit.
For all other enquiries, you can email us at info@octavia.org.uk and we will respond after the Bank Holiday.
All of our services available through our resident app, such as checking your rent balance or paying rent will continue to be available over the Bank Holiday weekend.
All services under our current COVID-19 restriction measures will resume as normal on Tuesday 1 September.