20 July 2020
Octavia appoints new director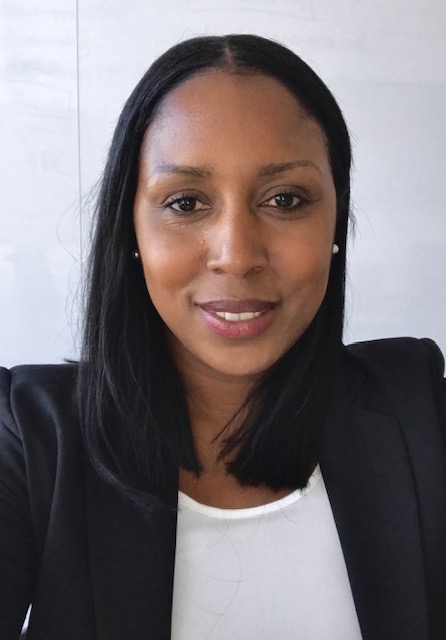 We are pleased to announce that Abbi Agana has been selected to become the Director of Business Excellence and Innovation and will take up the role on August 17.
The position will be responsible for a new directorate that will bring together our transformation, service improvement and corporate support functions.
Abbi brings over 17 years' experience of successfully delivering people centred transformational change and innovation in a career that spans housing, the NHS and the private sector. An experienced Director, Abbi has held senior roles at Golding Homes, Southern Homes and Peabody and currently sits on the Board of 2020 Change and Brixtonhouse. Abbi holds an MBA in Strategic Management and Identifying value in organisations through data.
Commenting on the appointment, Abbi said: "It is an amazing opportunity and I am delighted to be joining a high performing organisation such as Octavia as they embark upon this exciting modernisation journey. I look forward to building upon the great work that is already underway."
Sandra Skeete, CEO of Octavia said: "In this time of immense change, we are delighted that Abbi will be joining us as our first director of Business Excellence and Innovation. The new role will help us achieve our objectives such as driving forward innovations in digital technology, optimising our business, and ensuring our services continue to meet the needs of our changing customer base. By improving our overall efficiency and performance, we will be in a better position to build more homes, support more local people and help our communities thrive."