26 May 2020
Update Newsletter Spring 2020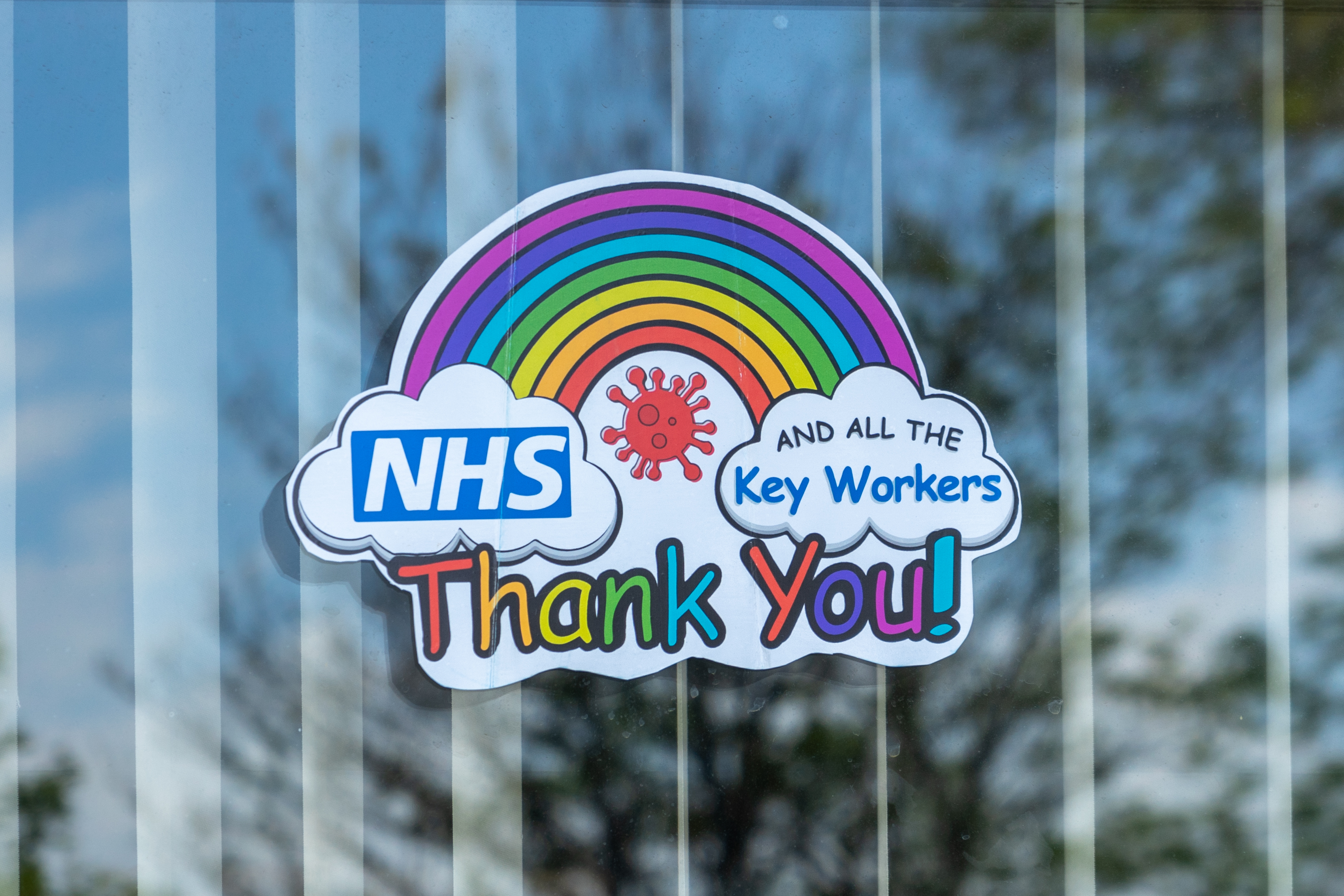 Download the Resident Update Spring 2020 Newsletter here. It contains the latest news and service information from Octavia.
We are working hard to maintain normal services wherever possible during the Coronavirus pandemic, especially for our older and vulnerable residents. We have had to make some adjustments to our usual practices to comply with Government guidance and help keep people safe, which means that some of our usual services have temporarily changed.
We are trying to get as many of our services back to normal as the current lockdown is lifted so the service information in this newsletter may have altered since it was published. Please continue to check our website for the very latest up-to-date service information.