3 March 2020
Corona Virus - some practical help and information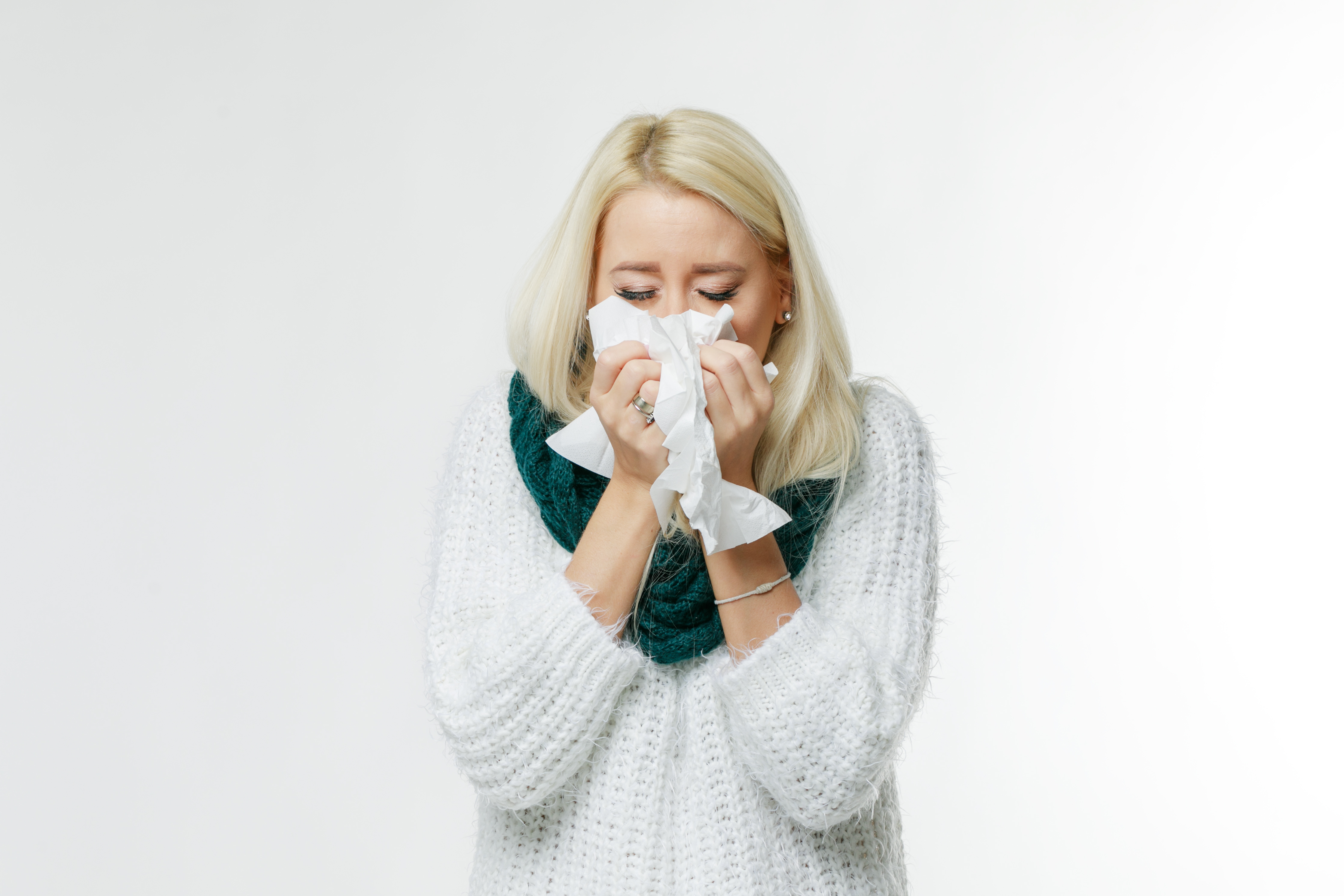 As the UK Chief Medical Officers have raised the risk of the Corona virus to the public from low to moderate, below is some general advice on how to protect yourself and others.
What should you be doing?
Check official advice for individuals - please make sure that you keep up to date with the NHS advice. At present the advice is clear that unless you have travelled to one of the affected areas, or you have been in direct contact with anyone else who has travelled to one of the affected areas, you are extremely low risk and should not be unduly concerned. The advice is changing regularly so keep updated here: https://www.nhs.uk/conditions/coronavirus-covid-19/
If you have recently travelled - there are some countries where the chances of coming into contact with the virus are higher (check NHS website). If you have travelled to one of these countries recently please call 111 or go online at www.111.nhs.uk. Unless you have symptoms, this is unlikely that you are at risk but it is a necessary precaution.
Wash your hands and sanitise - wash your hands thoroughly with soap and warm water regularly, particularly after travelling on public transport and before and after eating.
Avoid touching your mouth or eyes as much as possible.
Don't share towels or water bottles etc.
If you or anyone else in your household are required to isolate – please inform another family member or friend. You should seek advice from the NHS immediaately.
What are we doing?
Keeping updated- We are monitoring the official advice daily and we will continue to update and advice all our colleagues accordingly so that they can minimise any risk of infection.
Assessing risk – specific risk assessments are being completed for different areas of the business and contingency plans will be put together to make sure that we can cover services, especially for vulnerable and older residents in our care schemes. It is vital that we can continue to help people who rely on us.