21 January 2020
Are you using our new app?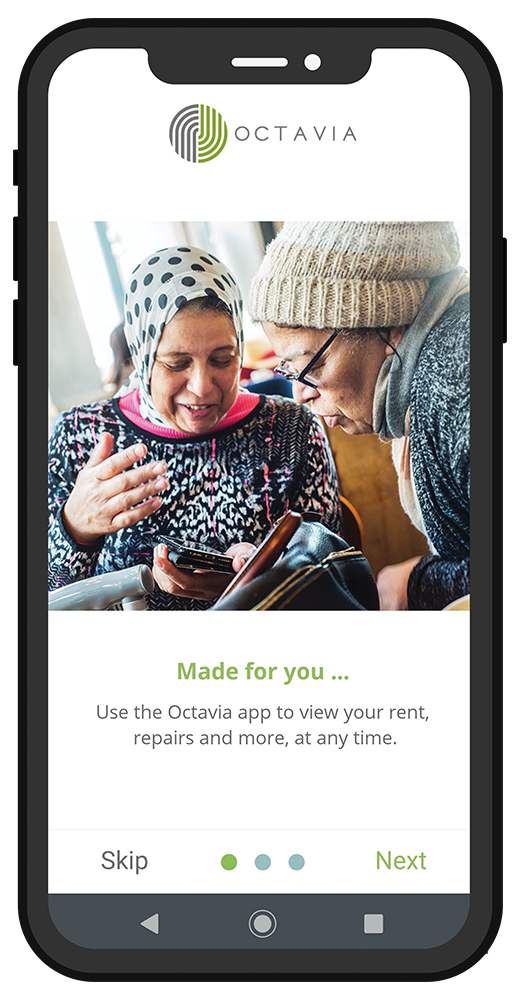 Octavia residents now have a free phone app to access a range of rent and repair services, easily and quickly, anytime of the day or night.
The 'My Octavia' app makes it easier for you to find out your current balance and access to your rent statements. You can also use it to track the status of repairs, update your contact details, request a service and view the status of a home gas safety certificate.
The app is available on the App store (iPhone) and Google Play Store (Android).
For more help with getting started with My Octavia, visit this page.
Once you are up and running with My Octavia, we would love to know what you think of it. You can share your feedback by emailing us at update@octavia.org.uk.