24 July 2019
Summer Holiday Activities and Trips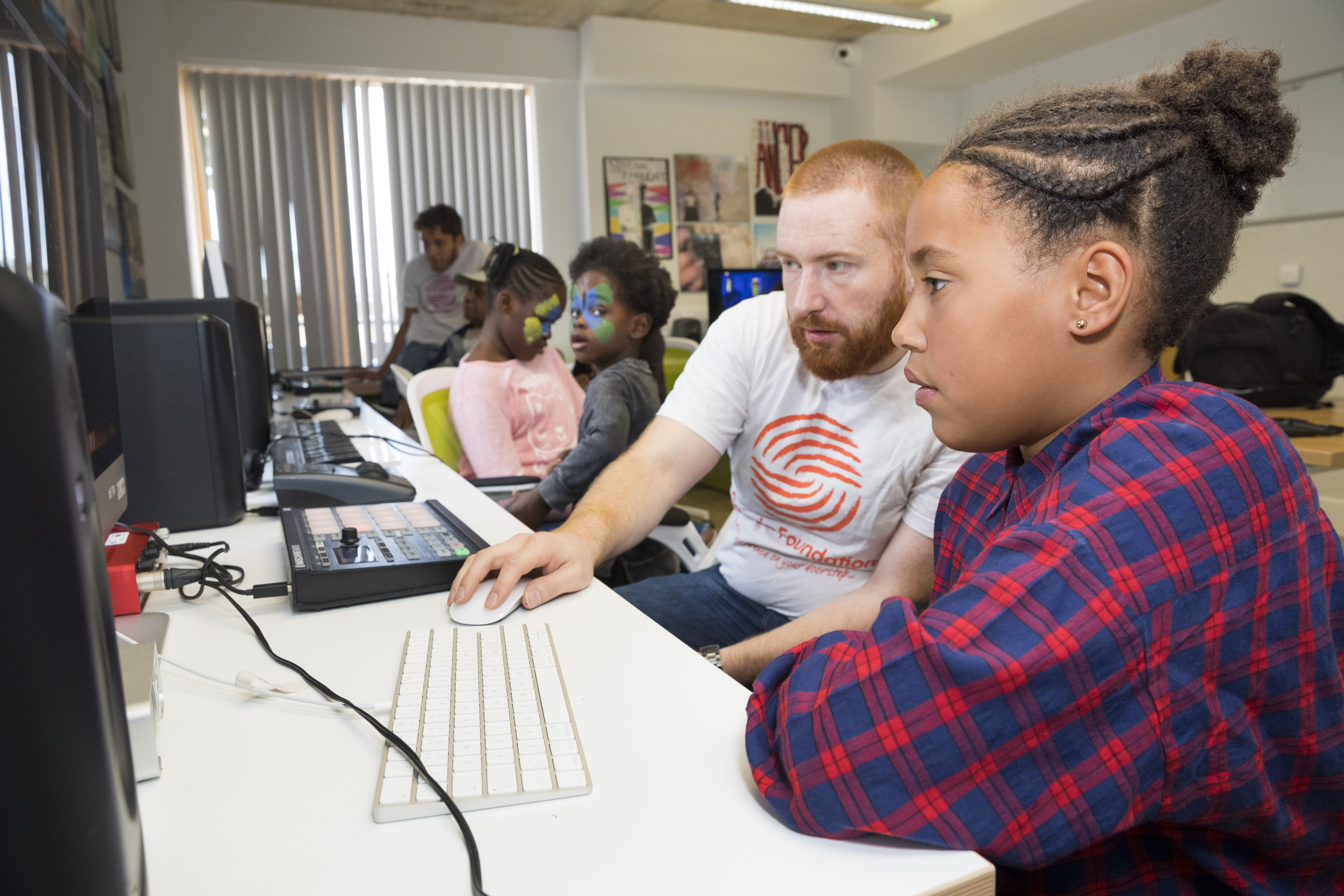 Our Summer Programme kicks off on Monday 29 July and runs until Friday 30 August.
The programme is open to young people aged 10-21 (27 with additional needs) with various acitivites and trips taking place throughout the Summer.
Activities include:
3D printing
Coding and video game design
filmmaking
music production and more
Trips include:
The Sciene Museum
Oxygen Freejumping
Margate
You can view the full 5 week programme here
The whole programme is FREE, however registration is required. If you would like to register or have any further questions please contact Conor or Demilola.
Conor - 079 8569 2369 / conor.lynch@octaviafoundation.org.uk
Damilola - 074 4211 0470 / damilola.rowe@octaviafoundation.org.uk