5 July 2019
Emily House reception services are changing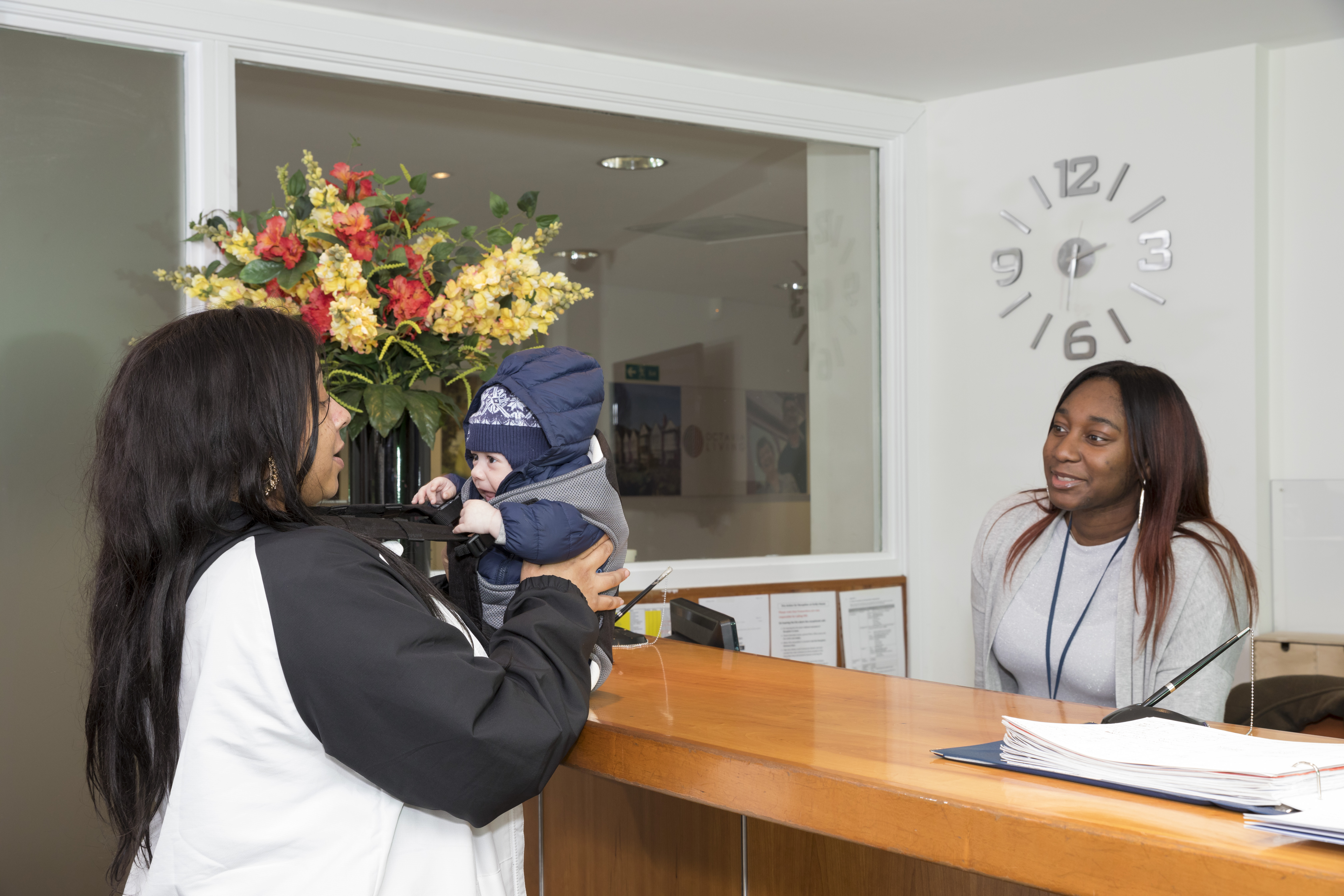 If you are are planning to visit Emily House to see someone from Residents Services, Investigations, Communal Services, or to speak to someone about a repair, please book an appointment before you come
Residents have told us they want our specialist housing staff to spend more time away from Emily House, visiting schemes and meeting residents in their homes. That's why we are introducing an appointments system for residents who want to speak to specialist housing staff at Emily House.
So before you visit us, please make an appointment to ensure someone can meet you when you come.
To request an appointment to see a member of housing staff at Emily House:
call the contact team on 020 8354 5500; or
email us on info@octavia.org.uk; or
contact us via our website www.octaviahousing.org.uk.
The Contact Team will help you with your request.
You only need an appointment if you are coming to see a Resident Services Officer, Lettings Officer, Investigation Officer, Building Inspector, or a Communal Services Team leader. You do not need an appointment to speak to someone about:
You also don't need an appointment to:
attend a Citizens Advice drop-in session
receive welfare support e.g. food vouchers
deliver a letter to us