11 April 2019
Leaseholder or Shared Owner needed for resident services forum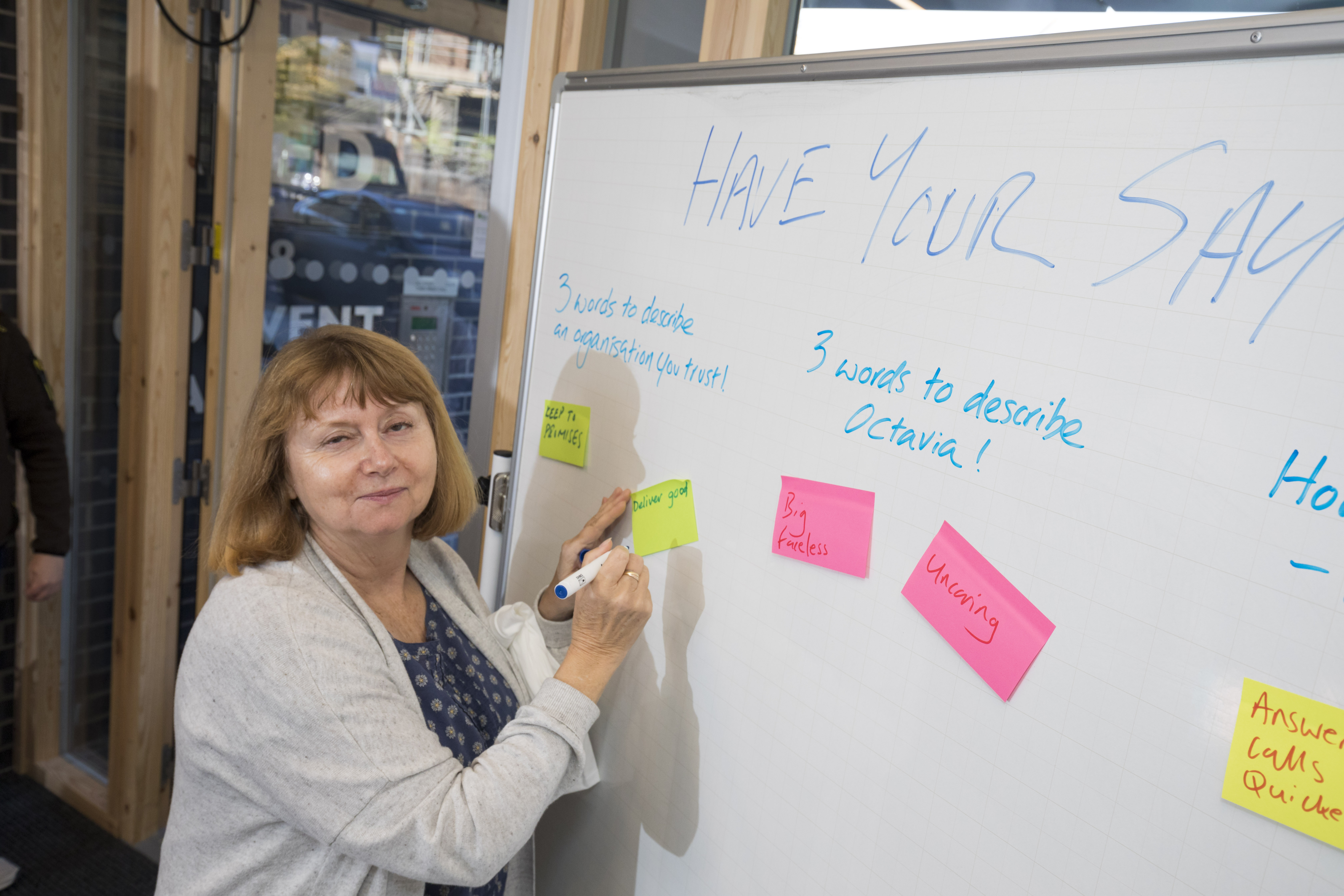 Would you like to work with other residents to check how Octavia is doing and feedback findings to the Octavia Board? We are looking for an additional enthusiastic and passionate leaseholder or shared owner to influence how services are delivered.
You can find out more about our resident services forum and how to apply here.
Please note we cannot accept any forms after Friday 3rd May.
If you have any further questions, please contact Peter Walkinshaw on 020 8354 5674/ peter.walkinshaw@octavia.org.uk