14 March 2019
Take part in the NHF 'Together with Tenants' consultation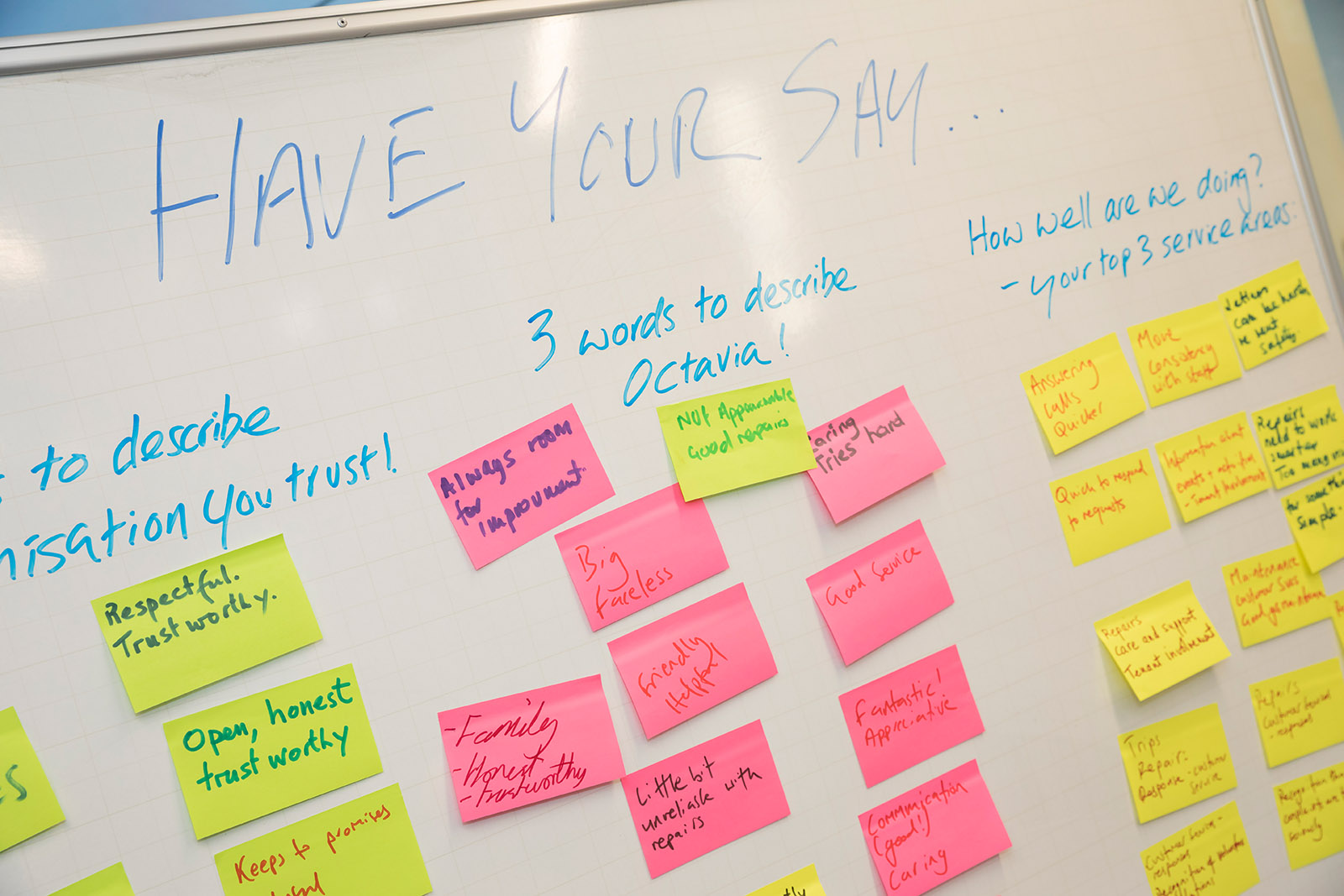 The National Housing Federation (NHF), the membership body for housing associations in England, has launched the 'Together with Tenants' initiative, which aims to bring residents' views about the way landlords engage with them to forefront of the national housing agenda.
The proposals in the Together with Tenants draft plan are aimed at:
Ensuring that Housing Association Boards are accountable to their residents.
Building stronger relationships between residents and landlords.
Ensuring residents are listened to and their concerns are taken seriously.
Increasing opportunities for residents to influence the services they receive.
We are inviting residents to submit their feedback on the plan. You can download the draft plan here, and click on the following link to take part in the National Housing Federation's survey before the deadline of Friday, 19 April 2019.
Additionally, Octavia will be submitting our response to the consultation in mid-April.
If you would like us to incorporate your feedback into our overall response, you can email your views on the draft tenants' charter to us at be.involved@octavia.org.uk.
We hope you can take part, and will work with us to improve our approach to resident engagement.