8 February 2019
Has Octavia helped you further your career?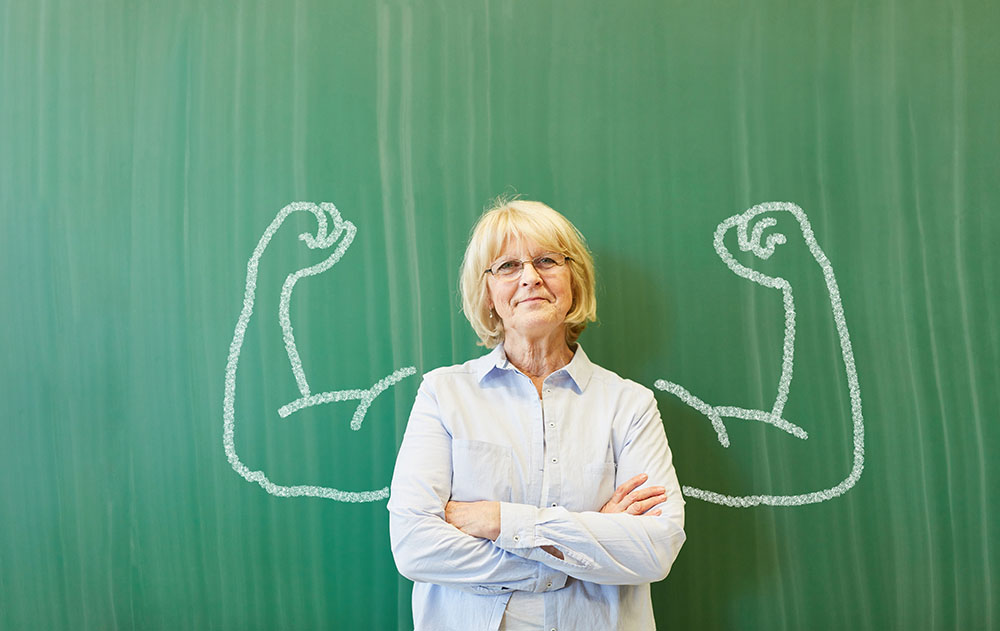 Do you have an inspiring story to tell about how support from Octavia has helped you into work or move to a dream job?
As part of the wider Communities that Work campaign, Give us a Chance is launching a nationwide competition looking for stories of how social landlords have helped their tenants into work, or in developing their career.
Tenants can enter the competition by submitting a short video or case study on Twitter (with hashtag #CommunitiesthatWork and tagging @GUACjobs).
The winning story will be selected by a panel of judges and the winner will receive up to £500 towards further investment in skills and development.
The competition is open until 1 May and the winner will be announced during Communities that Work week in May.
Find out more about the competition at the Give Us a Chance website: www.giveusachance.co.uk/communitiesthatwork