4 December 2018
Are you struggling to pay your heating bills?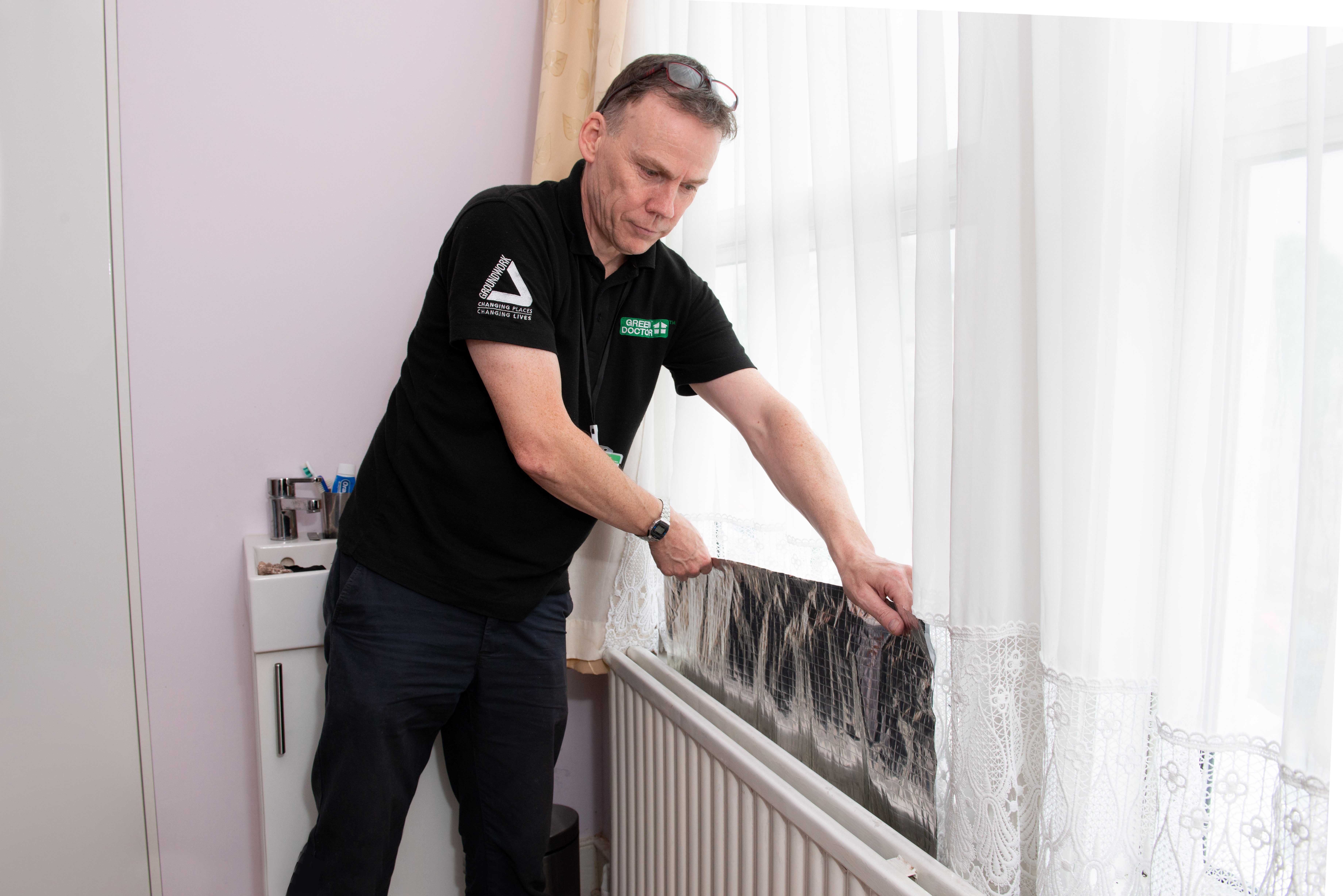 Octavia is teaming up with local authorities in our area and an environmental charity to provide free help for residents who may be finding it hard to meet the cost of adequately heating their home.
If you feel you would like your home to be warmer, but are worried about the cost of turning the heating up, the Homes4Health initiative may be able to help. It can provide a free home visit from a 'Green Doctor' energy efficiency expert, who can help you with things like:
Explaining how to make your home energy efficient
Installing energy saving devices for no charge
Providing impartial advice on switching your energy supplier to save money
The initiative is aimed at households with residents who are either over 65, on a low income, or where a household member has a long term health condition or disability.
To request a Green Doctor visit, or for more information on how they can help you keep your home warmer, call 0300 365 5003 or email GreenDoctorsLdn@groundwork.org.uk.
You can also request appointments online at: https://www.groundwork.org.uk/Sites/london/pages/homes4health