12 November 2018
Octavia resident's annual report 2017/18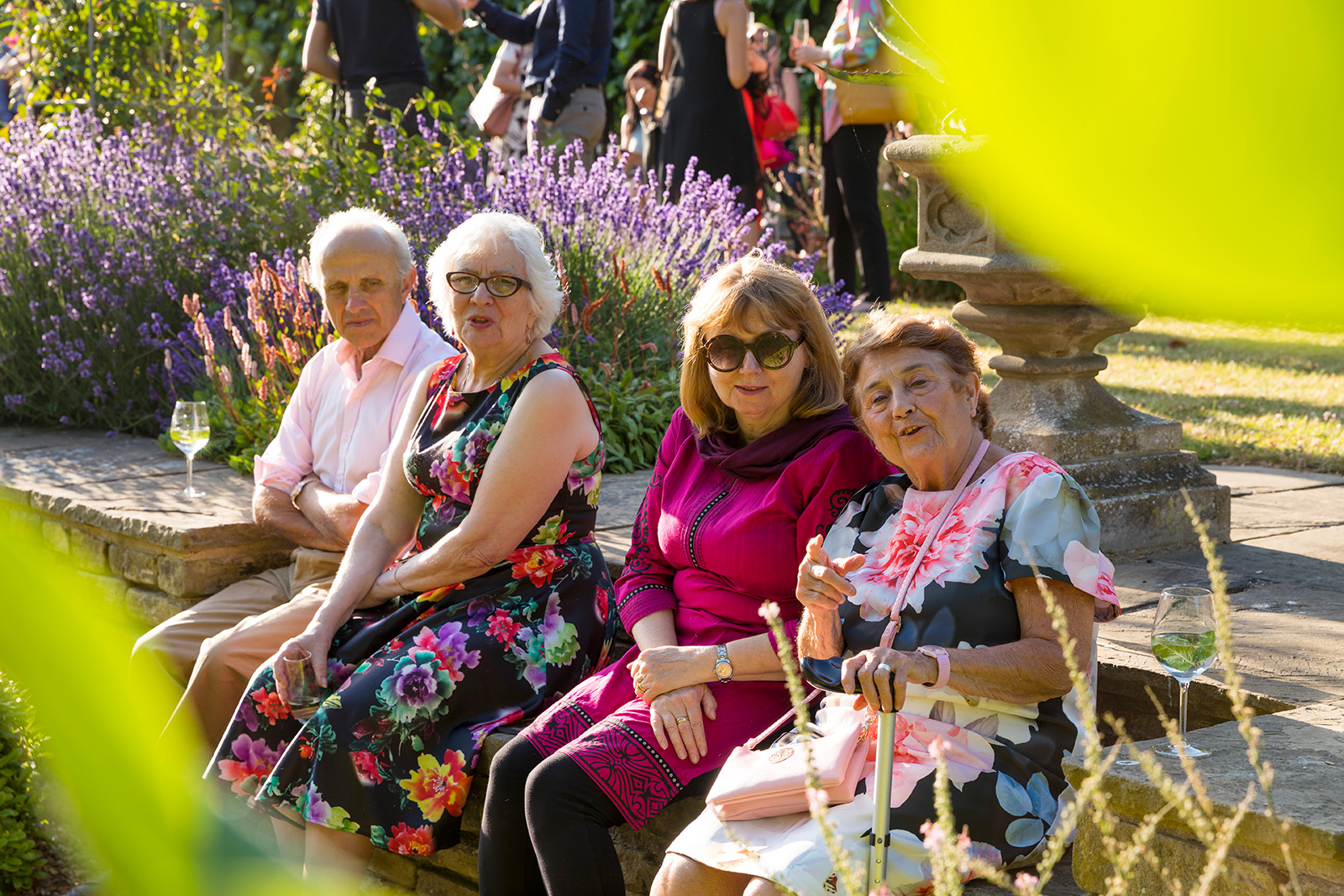 How did we do? Octavia resident's annual report 2017/18 is now available on our website.
The report looks at some of the important things that we, together with the many residents and local people we work with, have done in the last 12 months.
You can view the report here
If you would like a hardcopy of the resident's report please email update@octavia.org.uk to arrange for one to be sent to you.