12 October 2018
Your Credit Union Kensington & Chelsea stops trading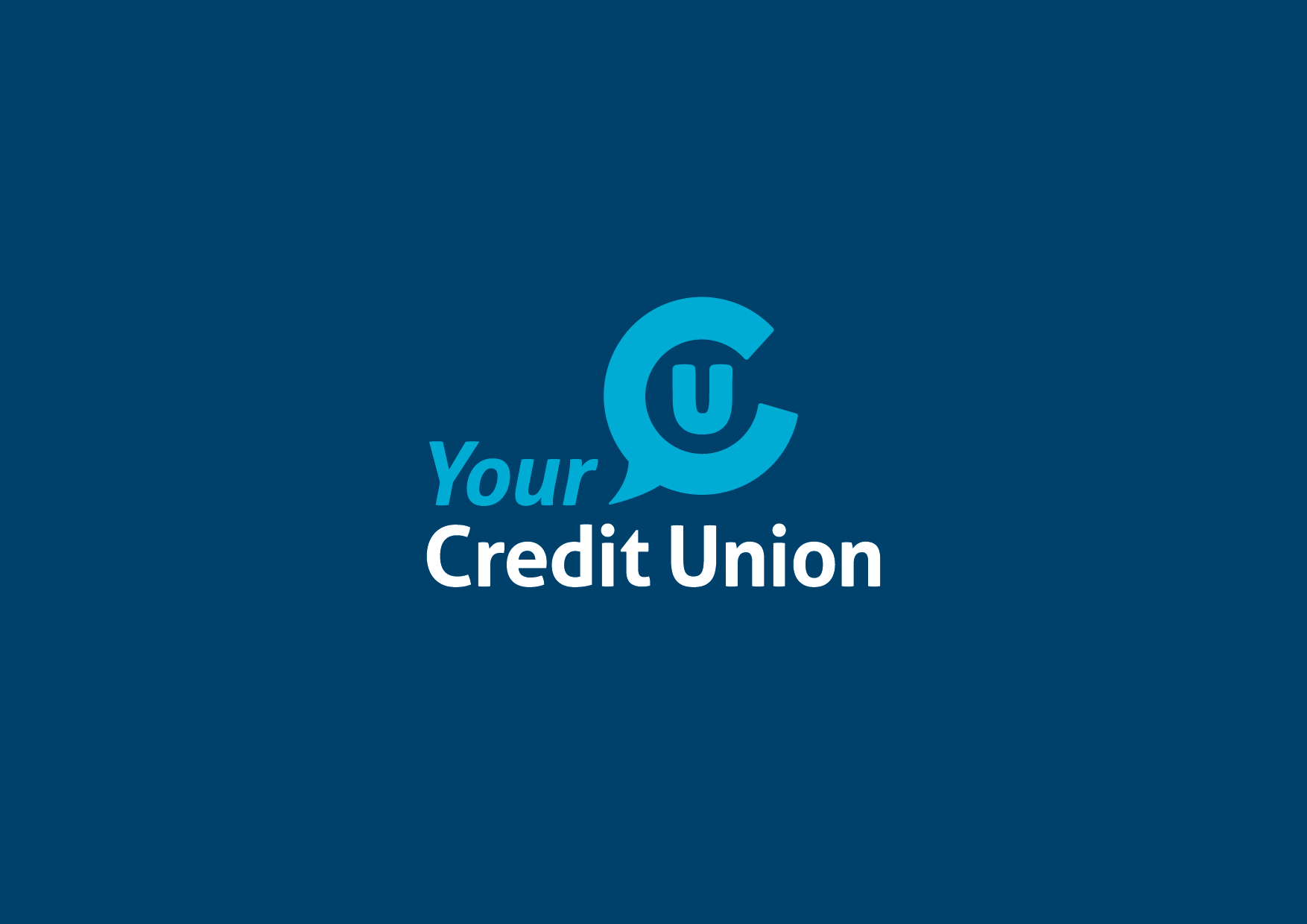 On 9 October 'Your Credit Union', the Kensington and Chelsea Credit Union - ceased trading. We were supporters of the Credit Union and helped to get the organisation up and running back in 2012. Sadly, in more recent times it fell into debt and was unable to continue.
If you banked with the Credit Union, they will have written to you already to reassure you that your money is safe as it was fully supported by the Financial Conduct Authority (FCA). You should have received any money that you saved with them within 7 days.

If you had a loan with the Credit Union, the FCA will take over these loans so you should continue to pay any instalments.
For further information please visit the YourCredit Union website : www.yourcu.co.uk or contact the Financial Compensations Scheme at: www.fscs.org.uk/news
If you need any help with debt or advice about how to manage money we are here to help. you can find out more on our webpages here: https://www.octaviahousing.org.uk/for-tenants/rent-and-money