15 May 2018
Planned telephony upgrade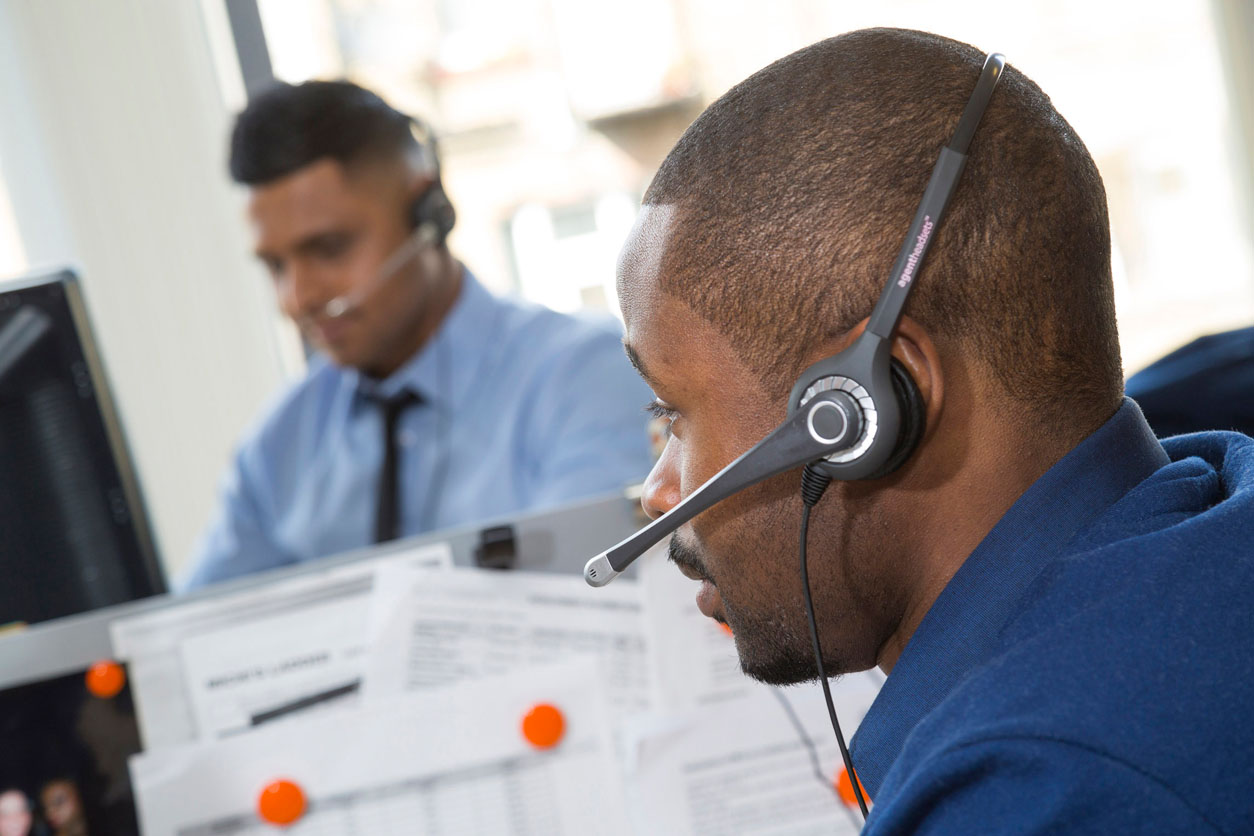 On Saturday 26 May, Saturday 2 June and Saturday 9 June we will be carrying out essential maintenance work on our telephone system. During this time there will be disruption to our telephone lines and you will experience problems trying to call us.
The times of the planned maintenance are:
Saturday 26 May: 9am - 6pm
Saturday 2 June: 9am - 6pm
Saturday 9 June: 9am - 6pm
We apologise to our residents for any inconvenience this may cause.
If you need to contact us to report an emergency repair, please call our Mears out of hours team on 0203 589 3078.
Please not our offices will not be open on Monday 28 May and will reopen again on Tuesday 29 May at 9am.