29 September 2017
Residents' review of the year 2016-2017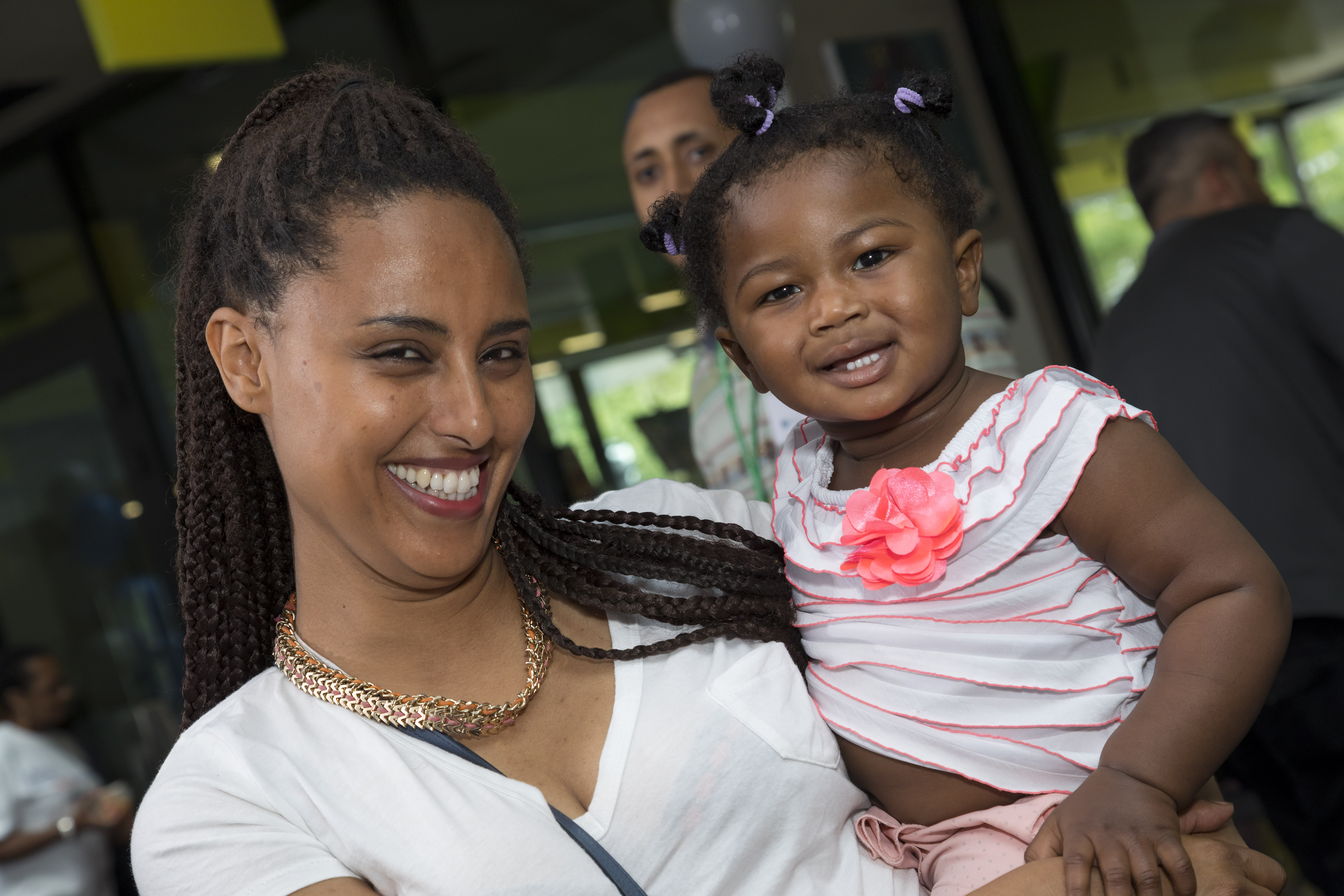 Every year we create a services review for our tenants and homeowners, to let you know how we have performed over the past year.
Our review of the year 2016-17 also reports on how we have responded to feedback on our services provided by residents during the year.
Watch our video of our review of the year highlights.
Read our Residents' Annual Review of the Year 2016-2017 full report.
Hard copies are available on request through emailing us at update@octavia.org.uk.
We welcome feedback on the review and would love to hear from you to know if you found the information useful. If you have any comments you would like to share with us, please contact us at update@octavia.org.uk.