3 March 2017
Energy bills rise today- get advice on how to save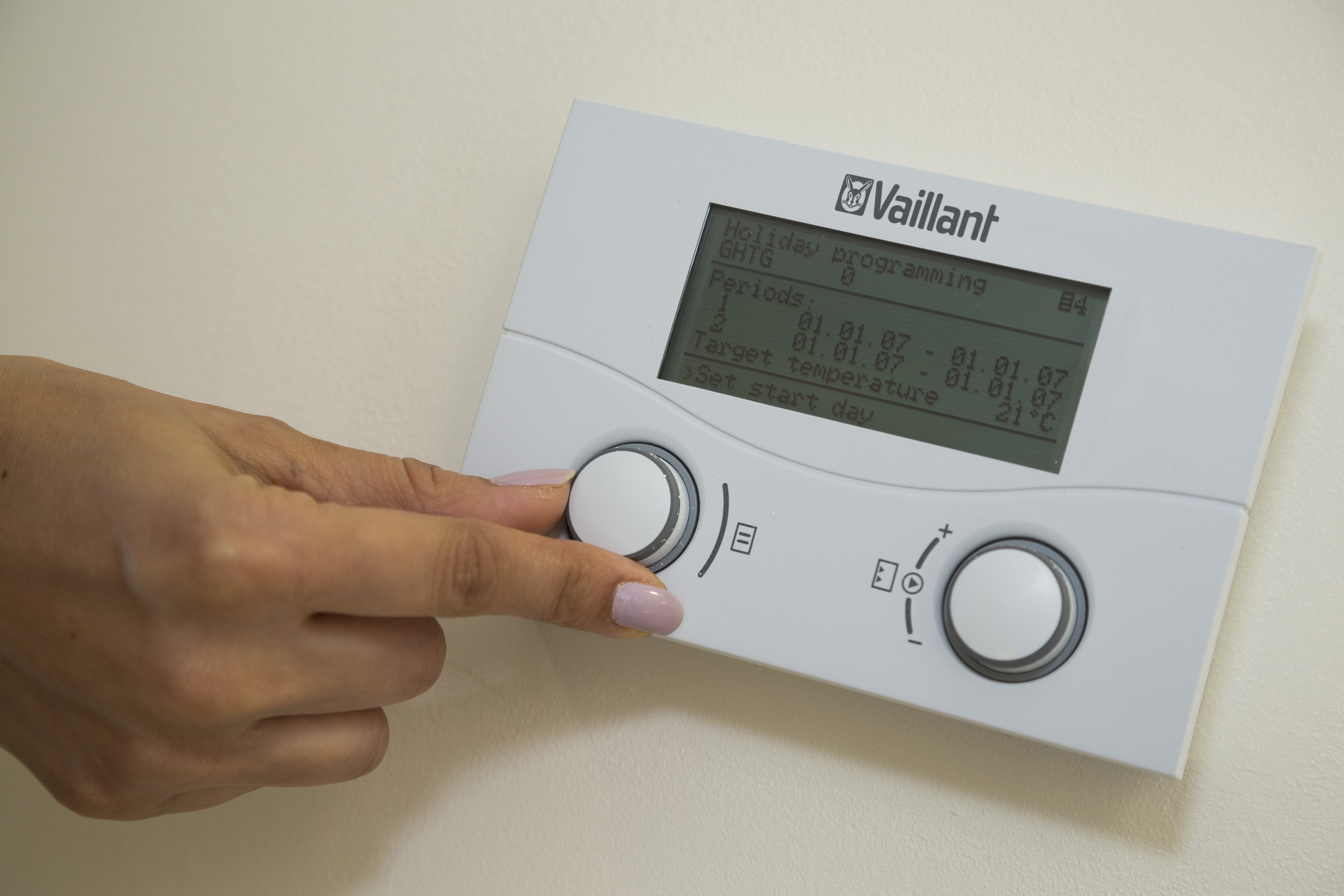 One of the biggest energy companies, EDF raised it's standard electricity prices by 8.4%. Npower, Scot Power, Co-op and First Utility are also planned to increase their standard gas and elec prices over the next month. E.on and SSE have so far been silent on plans after their price freezes end in April but it is likely that they will rise at that time and British Gas are freezing their prices until August but its standard tariff is already expensive.
Experts are urging customers to check if they can save via the Cheap Energy Club, as experience shows the best deals often disappear when prices rise. Another good comparison website is www.uswitch.com.
If you need help or advice about budgeting or debt, Octavia can help. Please contact your income officer or drop into see and independent Citizen's Advice Bureau Adviser at our offices. All advice is confidential.