31 October 2016
Resident Annual Report 2015-16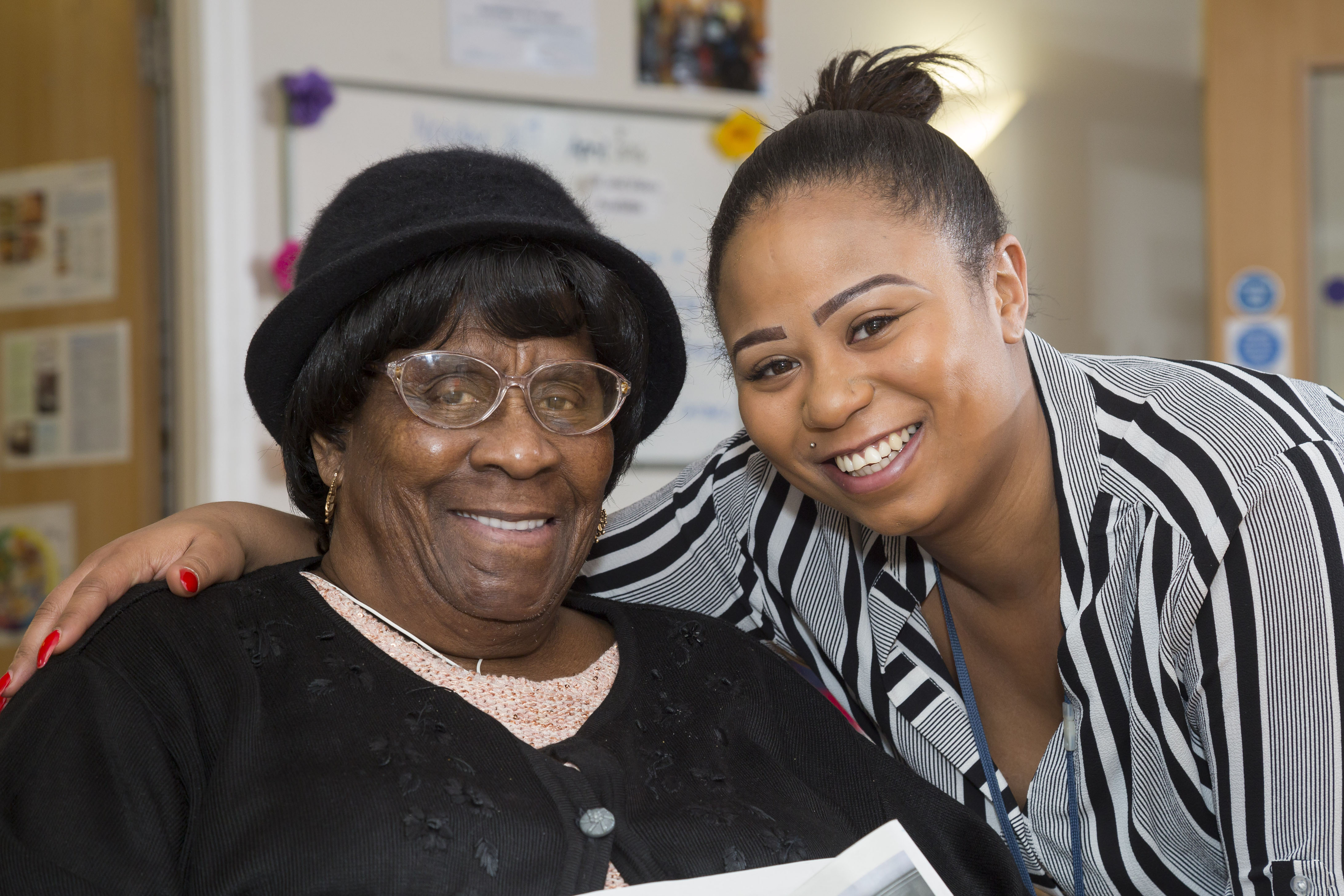 Each year, we produce an annual report for residents, which details some of the things that we have done over the last twelve months.
In this document we aim to provide a summary of how we, and the many dedicated residents who regularly attend committees and focus groups or who give their feedback more generally, have worked to improve our properties and the services that we offer to residents and wider local communities.
We would love to hear your feedback on this years report on whether or not you found it useful and if you would like any further information. Send us your feedback at update@octavia.org.uk or call 020 8354 5665 by 9 December 2016 and enter into our prize draw for a chance to win a £50 voucher of your choice.