19 September 2016
Are you checking your gas appliances every year?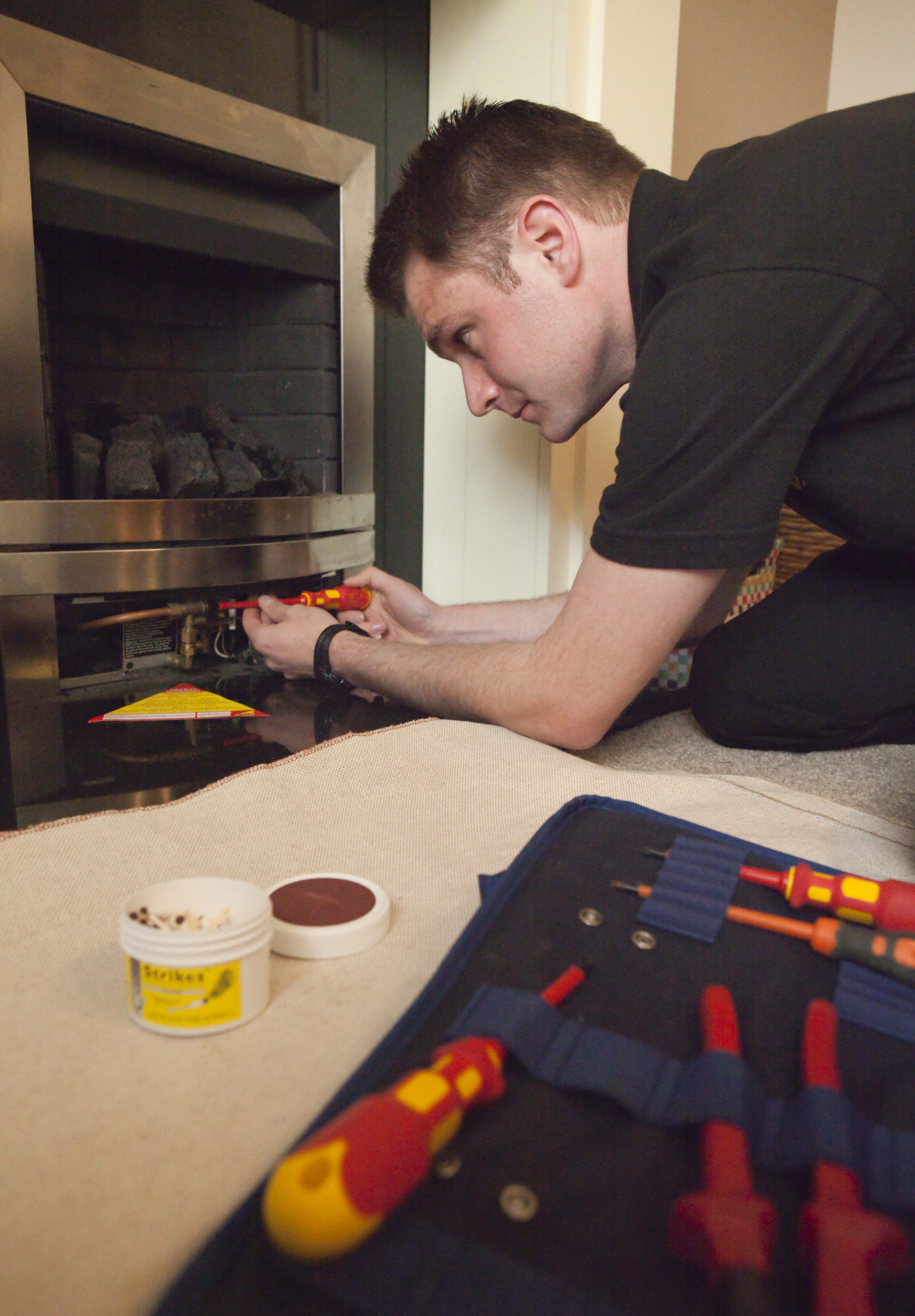 We are proud to be supporting Gas Safety Week 2016.
Gas Safety Week is an annual safety week to raise awareness of gas safety and the importance of taking care of your gas appliances. It is co-ordinated by Gas Safe Register, the official list of gas engineers who are legally allowed to work on gas.
Badly fitted and poorly serviced gas appliances can cause gas leaks, fires, explosions and carbon monoxide poisoning. Every year thousands of people across the UK are diagnosed with carbon monoxide poisoning. It is a highly poisonous gas. You can't see it, taste it or smell it, but it can kill quickly with no warning.
By taking care of your gas appliances properly you are taking care of your home and your loved ones.
If you are an Octavia resident, then as your landlord, we are legally required to carry out regular gas safety checks. A gas engineer from our contractor Village Heating will visit your home and check that your gas installation and appliances are safe. They will also check your heating system at the same time. You must let the engineer in when they call to complete the gas service. The safety checks help to protect you, your family and your neighbours.
Your tenancy agreement requires you to allow us access to your home for gas services. If you refuse to give us access, then we will take legal action and will charge you for the costs this involves. If you would like to book a gas service please call our contractor Village Heating on 0800 035 3360 (calls are free from landlines). You can also book a service by contacting our repairs line on 020 8354 5515 and selecting option 1.
For general advice on gas safety or to find and check an engineer, visit the Gas Safe Register website at www.GasSafeRegister.co.uk. Alternatively call the free helpline on 0800 408 5500.
Be a part of the national safety campaign by registering your interest at https://www.gassaferegister.co.uk/gassafetyweek/