17 May 2016
Are you on Hounslow Council's Housing Register?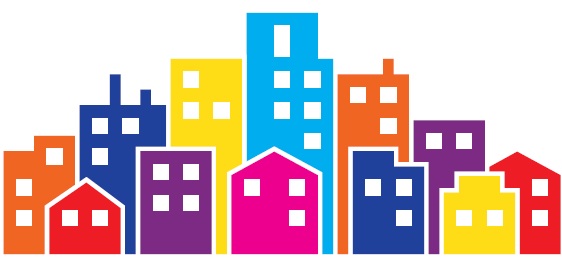 The Council is proposing some changes to its Housing Allocations Policy
What is the Council proposing?
Instead of using the current bidding system, LOCATA, to allocate homes to people on the Housing Register, the council would decide which homes would be allocated to Housing Register applicants.
With some very limited exceptions, all Housing Register applicants would get one offer of an alternative home.
All types of homes would be made available to meet the housing needs of people on the Housing Register. This includes homes owned by private landlords as well as those owned by the council and housing associations.
Private rented homes, including those outside of the borough and London, could be offered to all Housing Register applicants, not just those who are homeless.
You can read the council's draft Housing Allocations Policy with the proposed changes by visiting their website along with more information on what this means for different types of Housing Register applicants.
We want your views on the proposed changes. Have your say by completing an online survey
If you need advice because you are threatened with homelessness or need general housing advice, please visit finding a home email housing.consultation@hounslow.gov.uk or call 020 8583 2000