17 December 2015
Shoppers look to Credit Unions this Christmas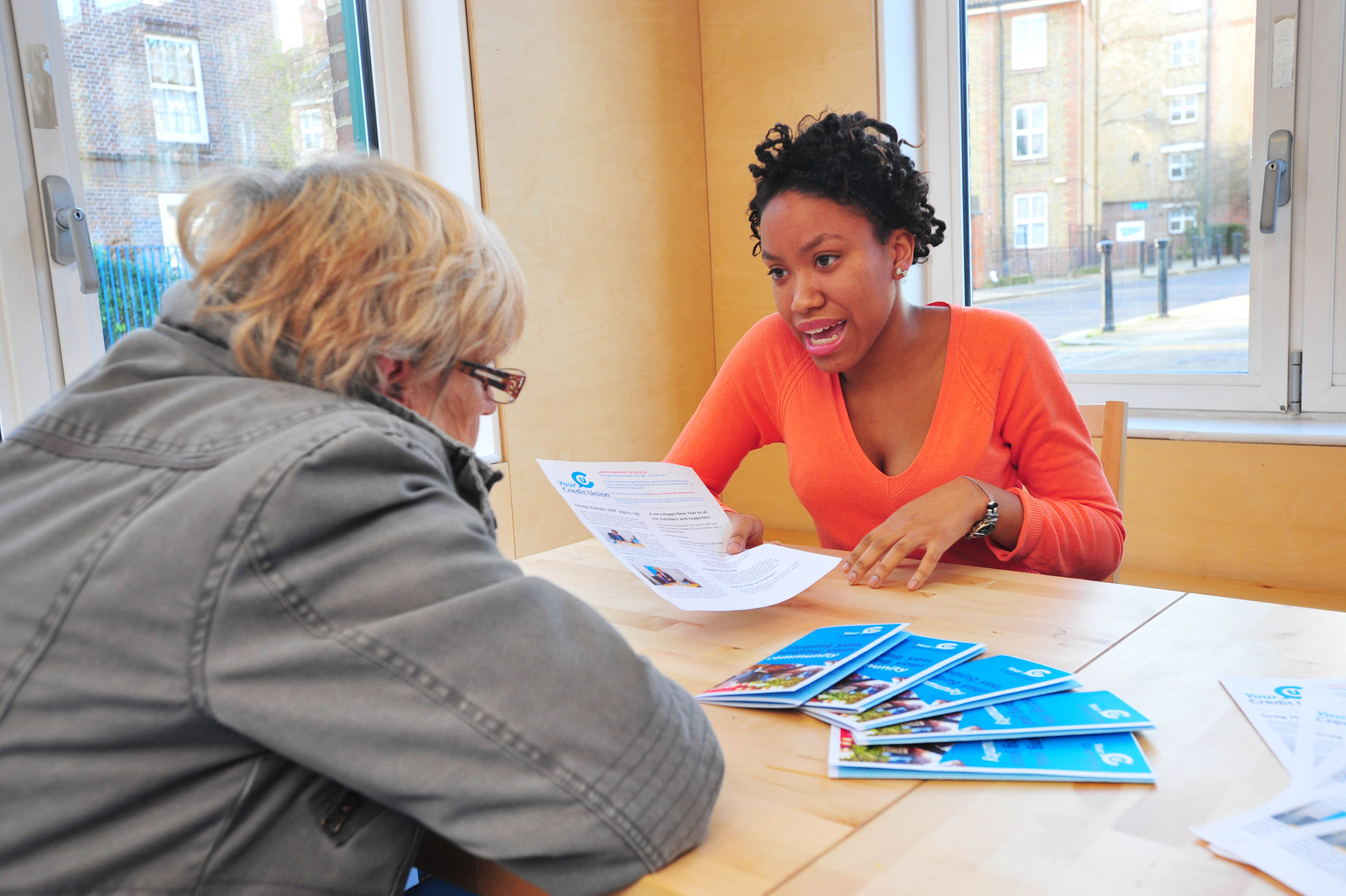 A London credit union is reporting an increase of 25% in borrowing this Christmas in the wake of government price caps on pay day loans.
Kensington-based Your Credit Union says the cap on interest and fees on all high-cost short-term credit loans is bringing more people to their door.
Since January 2015, there has been a cap on payday lenders, imposed by the Financial Conduct Authority, with interest and fees capped at 0.8% a day and the total cost of a loan limited to 100% of the original sum.
Chief executive William Rhodes says:
What a difference a year makes. This time last year some people were paying up to 5,000% interest on cash they borrowed to buy Christmas presents. Many were unable to sustain ruinous repayments and the New Year could mean a visit from the bailiffs. I'm delighted to say we are now seeing more people looking to credit unions as an alternative to pay day lenders.
William Rhodes says most members are looking to borrow extra cash to cover the cost of Christmas presents and celebrations.
We are here to help people take control of their money by encouraging them to save what they can, and borrow only what they can afford to repay.
Your Credit Union offers loans from 16% which can be repaid over a period of up to 60 months depending on the amount borrowed.
Credit unions are run for the benefit of their members, not for shareholders, so there are no management charges on savings or loans.
According to Association of British Credit Unions, the cap for payday lenders is eight times more expensive than the most expensive credit union loan.
Credit unions cannot charge more than 3 per cent interest a month, which works out at 42.6% APR.
Membership of credit unions is growing at its fastest rate in at last a decade as savers search for better deals.
For more information on Your Credit Union visit: www.yourcu.co.uk or call: 020 7605 6341.