25 August 2015
Brightwells and Lowlands residents' summer lawn party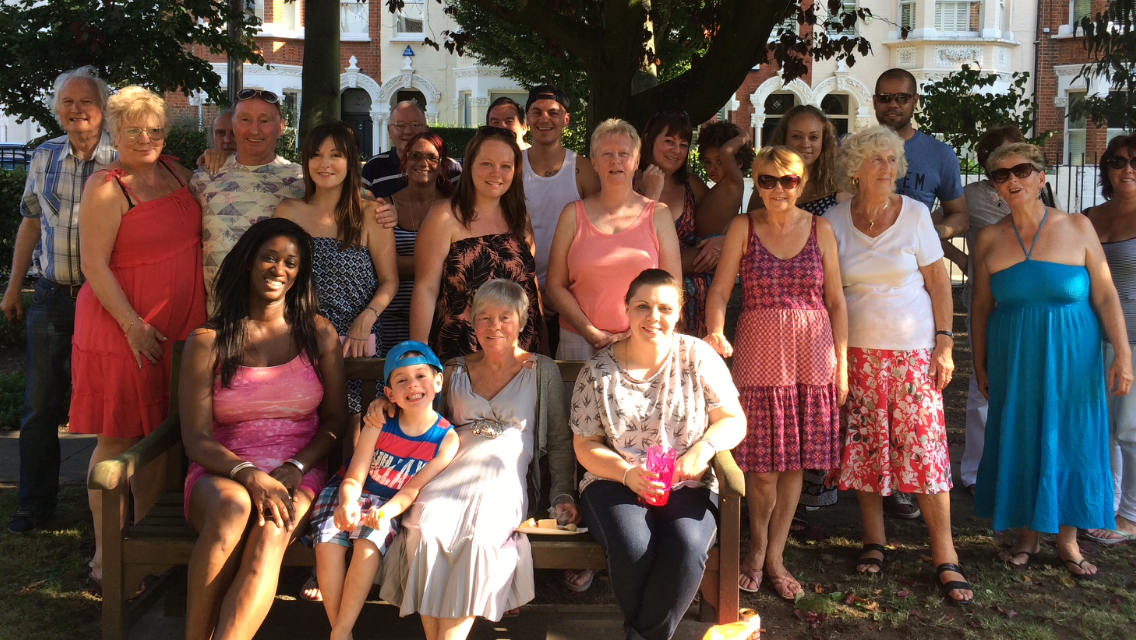 The Brightwells and Lowlands Resident Association in Fulham organised a lawn party on Saturday 22 August in partnership with Octavia. Residents enjoyed some tasty refreshments in the hot summer sun and enjoyed socialising with their friends.
Three generations of Brightwells and Lowlands residents were represented at the summer party with original tenants, their children and their grandchildren attending the event! Anna de Souza, Resident Involvement Manager, Halina Selby, Neighbourhood Officer and Kam Chung, Head of Service Development also attended the event.
The day provided residents with a great opportunity to get together. The Resident Association is a great example of residents working together to build a strong local community network and the importance of neighbours meeting and looking out for one another.