26 August 2014
Sulgrave Gardens Open to View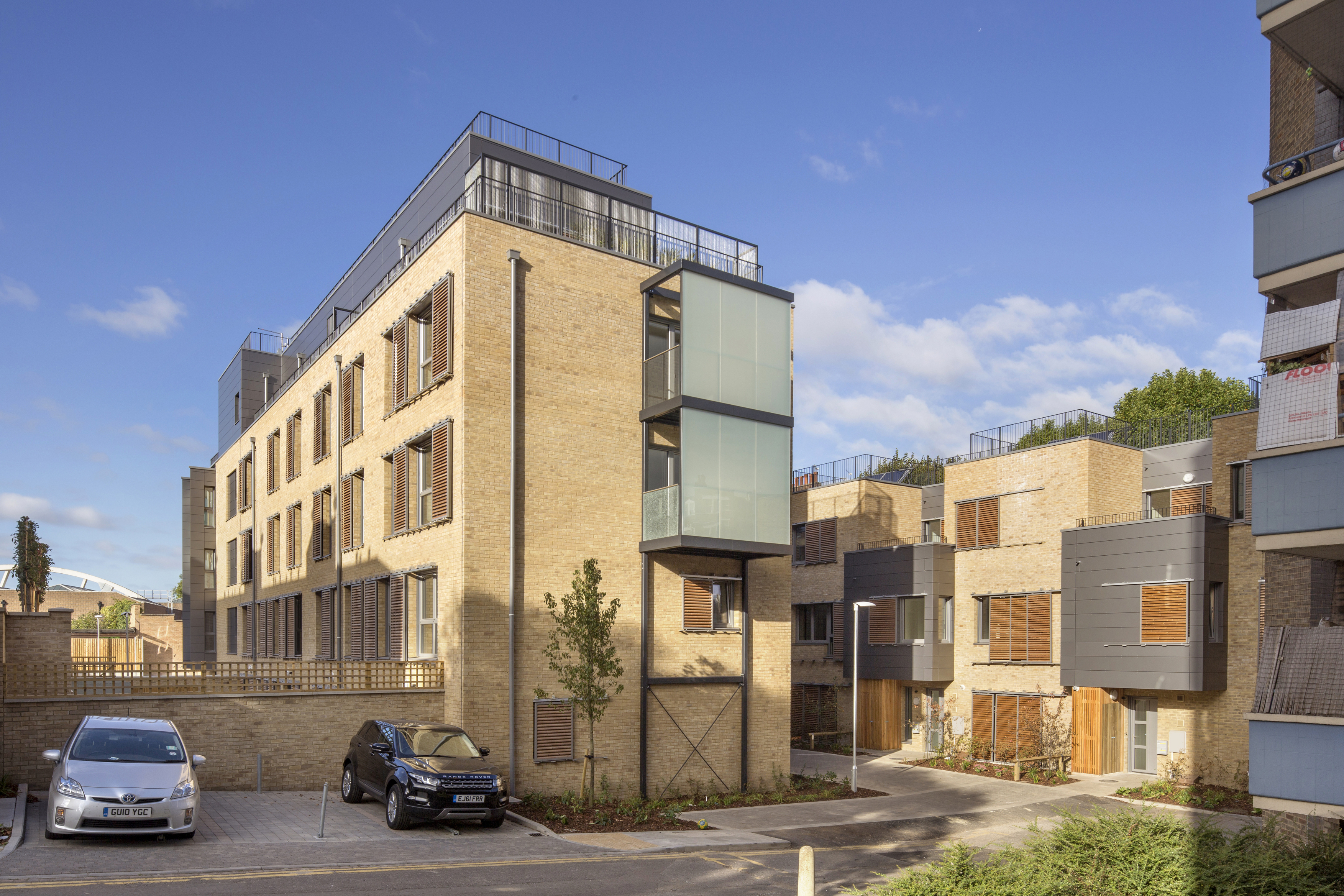 Sulgrave Gardens is the capital's largest mixed tenure development built using a Passivhaus approach - the most comprehensive energy efficient performance standard for buildings.

We will be providing guided tours around our development on Saturday 20 September, allowing you to get a better feel of the property's interior and exterior designs. For more information please visit Open House London

Sulgrave Gardens was completed in 2013, representing a significant step forward in bringing Passivhaus into common use in the UK, as an affordable and deliverable format. Passive housing is becoming a cost effective way of offering comfort and saving energy in your home throughout the year. With low heating costs and energy consumption, Passive Houses offer security against scarcity and future rises in energy prices. This means residents can save up to as high as 90% on their fuel bills.
Find out more about how we built this scheme on the octavia.org.uk site here.