11 May 2015
Aged 16-25? Want to learn a new skill?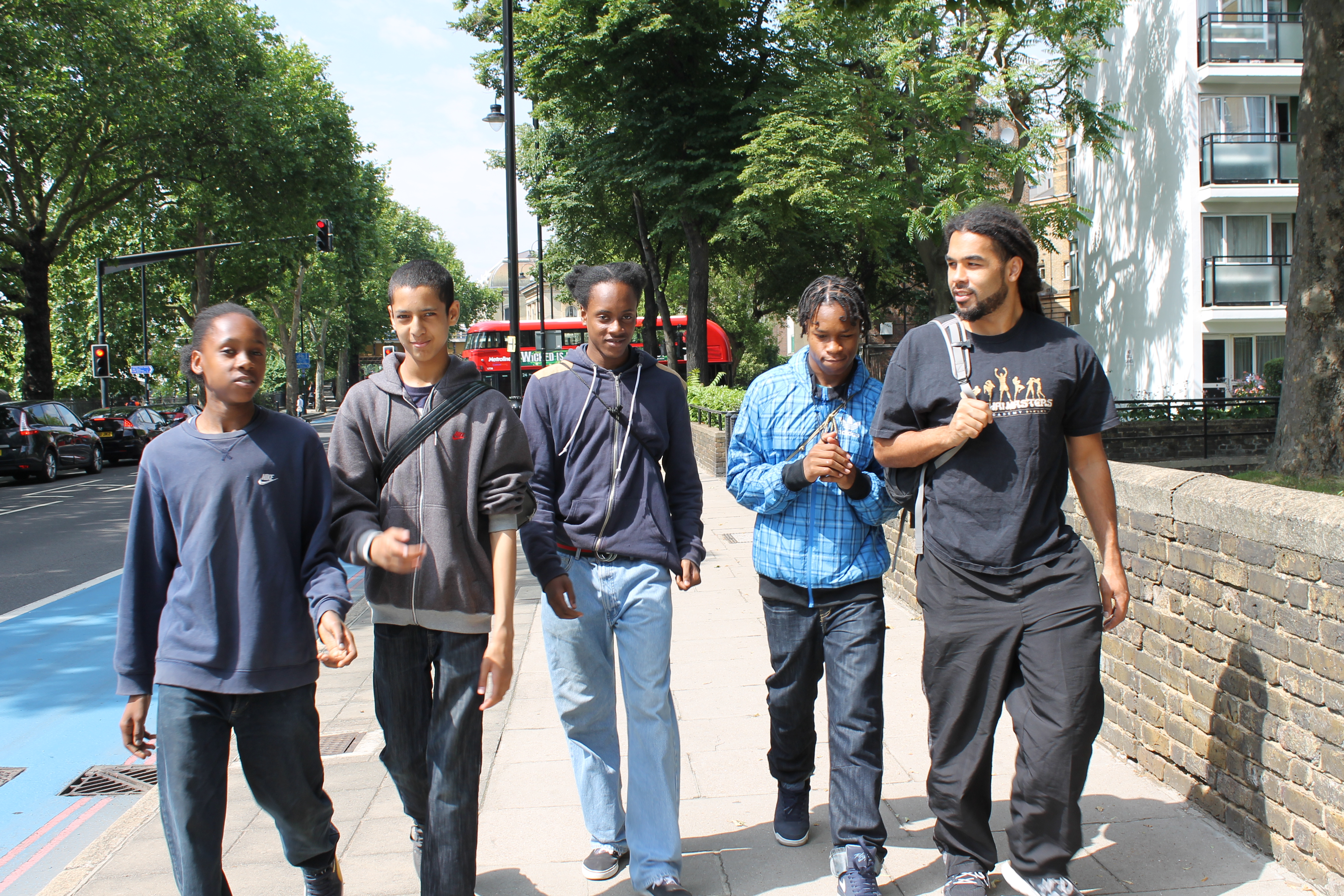 Join the Story of QPR and be part of producing an e-magazine documenting the fascinating heritage of QPR football club and the community which surrounds it
With masterclasses from professional journalists, researchers and graphic designers, you'll explore a story or theme of your choice, and develop your own creative response to it for inclusion in the magazine.
You'll have exclusive access to interviews, recordings, objects and archive images to inspire you and help to bring the story to life.
This is a fantastic opportunity for anyone interested in social history, sports history, storytelling, journalism or publishing to get some hands on experience, learn from people already in the industry, and create something that will inform future generations.
No experience is necessary and you do not have to be a QPR fan.
When: 26-29th May (daytime)
Where: Loftus Road Stadium
Places are limited. For more information, or to book your spot, please get in touch as soon as possible:
Find out more:
Twitter: @StoryofQPR
Website: www.storyofqpr.co.uk

Contact us:
Email: QPRfilm@octaviafoundation.org.uk
Mobile: 07950 418 438
Telephone: 020 8354 5675