Jackie's story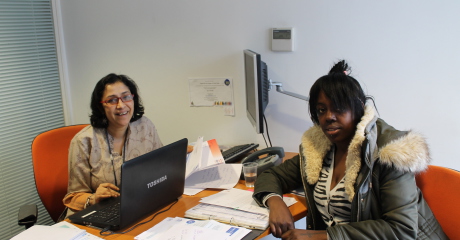 I saw the information about the debt service and because it was offered with Octavia I thought I would go. I am so glad I did. Dorothy [CAB debt advisor] has been amazing. She has helped me so much. In the last few months she has managed to write off over £10,000 of my debt. I feel like a weight has been lifted off my shoulders.
My son is autistic and he loves the water so he likes to be in the bath and so we run up large water and electricity bills. I could not afford to pay and I didn't know what to do. You want to pay but you get frightened.
The advice service is brilliant. They take the first step with you and now I can go by myself. I've learnt so much about how to save money and hopefully not get into more debt. The drop in sessions are really easy to come to – I would recommend the service to any Octavia tenant.