12 January 2018
Staff training 30th January 2018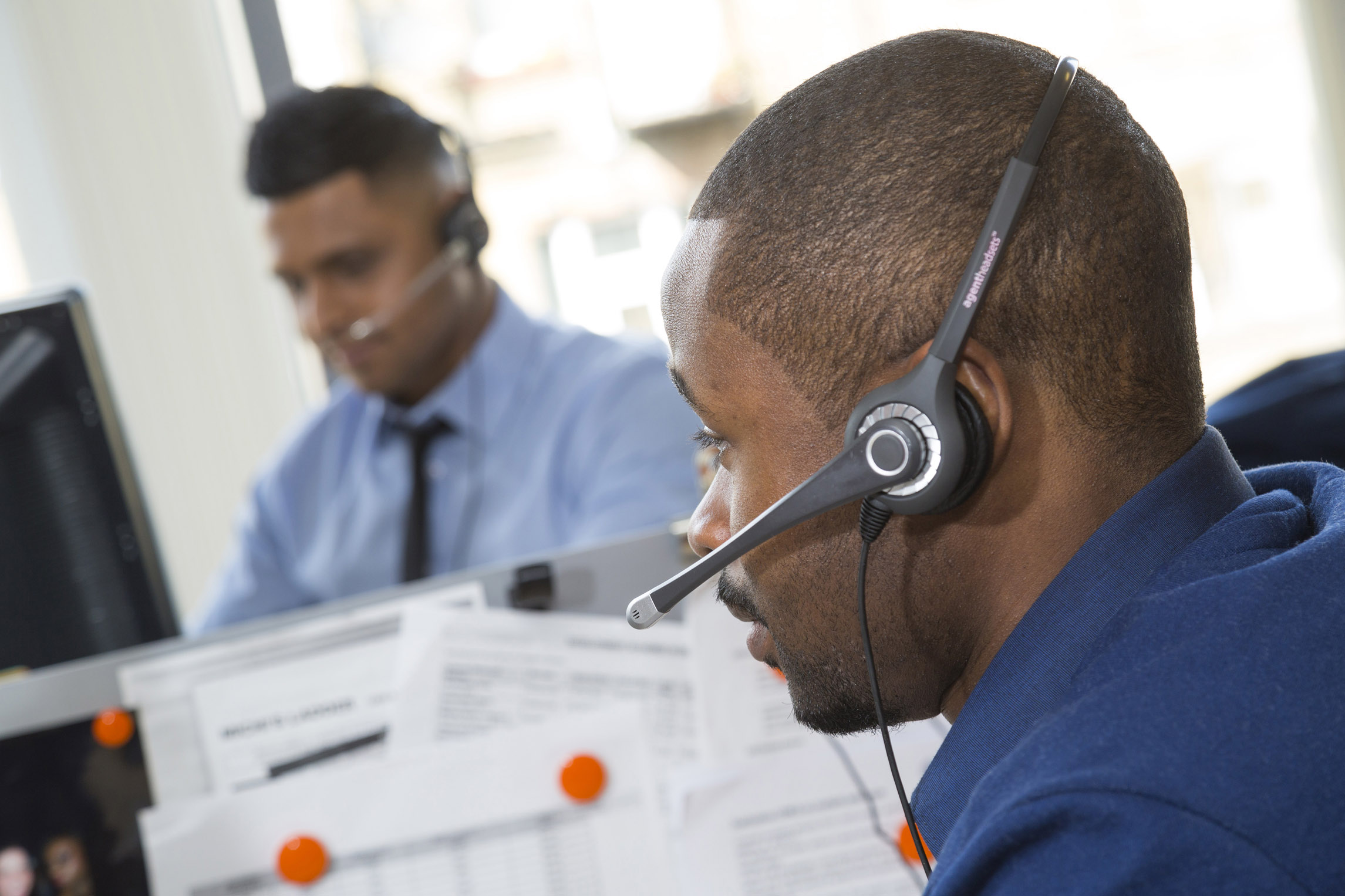 On 30 January our staff are undertaking vital training. This means that during this day only, our Reception will be closed and the majority of other staff will not be available.
A basic service will be in place in case you have any emergencies and the repairs services will run as normal.
You can report a repair here- Repairs and home maintenance
For more urgent requests please call via our freephone repairs line- 0800 479 0011.
For out of hours, please call our Mears out of hours team- 0203 589 3078.
We apologise for any inconvenience this might cause. It is very important that we invest time in training in our staff in order to provide you with the best ongoing services. Normal service will resume on 31 January.